Healthy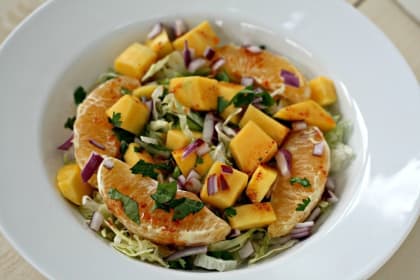 Winter Fruit Salad
Winter fruit salad can really hit the spot when the weather turns cold. Read on for our recipe.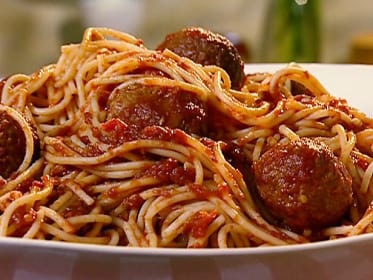 Turkey Meatballs
Turkey Meatballs can serve an entire family. They are healthy, fast and super easy to make!
Turkey Burger Recipe
This basic turkey burger recipe will get you started on your way to burger heaven...