Healthy Eating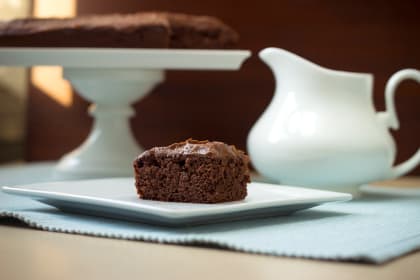 Protein Brownies: Packed With Chocolate Too
Packed with protein and topped with delicious frosting, you'll love these healthy brownies!
Spinach Stone Fruit Salad: Summer's Best Fruit Made Dinner
Eating in-season makes dinner easy, and sweeter! Stone fruit and spinach create one spectacular salad.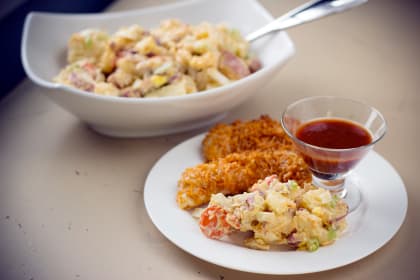 Healthy Potato Salad: Barbecue Side Dish Extraordinaire
Our healthy potato salad is the perfect side to your Independence Day barbecues. You'll love that it's lighter too.