Guava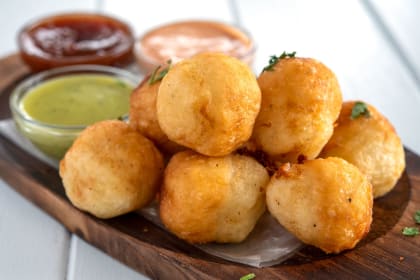 Cheese Stuffed Yuca Recipe
Cheese Stuffed Yuca are a party appetizer that can't be beat! Delightful little flavor bombs with the BEST dipping sauce!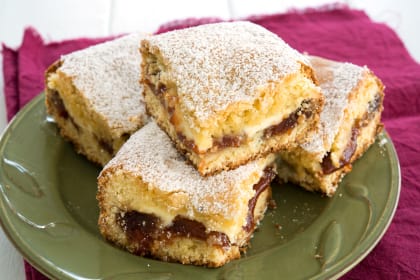 Panetela de Guayaba Recipe
Cream cheese coffee cake meets tropical guava pastry in this Puerto Rican guava cake known as Panetela de Guayaba!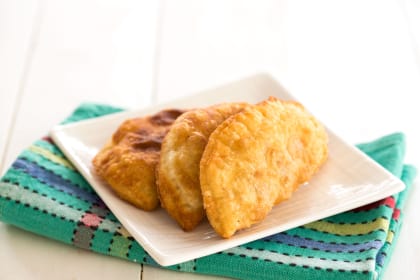 Guava Cheese Empanadas
Guava Cheese Empanadas are crispy, sweet, and tart. Say hello to your new favorite treat!