German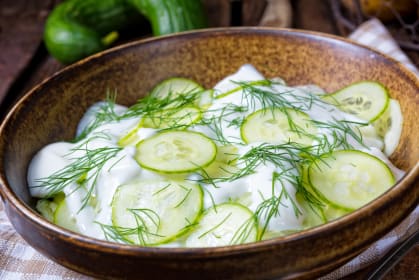 German Cucumber Salad
This creamy German Cucumber Salad - combining soured cream, cucumber and dill - makes a unique and delicious side dish.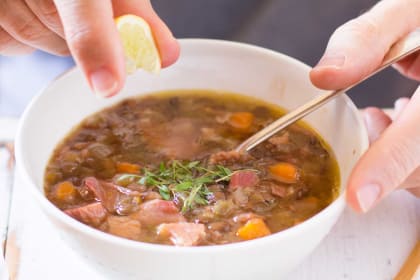 German Lentil Soup
German Lentil Soup is popular in super Japan. Perfect for chilly soup weather!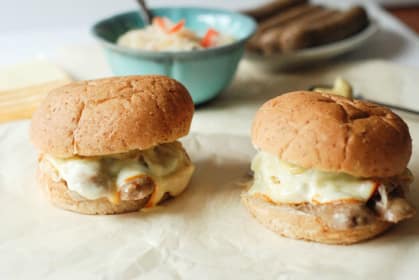 Sauerkraut Topped Brat Burgers
Sauerkraut topped brat burgers - Stadium style brats get a German face lift! Pile on the sauerkraut for tons of punchy flavor.