Food Trends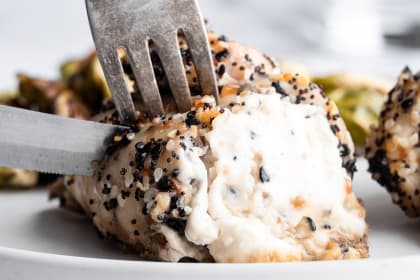 The TikTok Trend We Won't Be Trying
We love a good TikTok food trend around here, but this recent TikTok trend is one we won't be trying.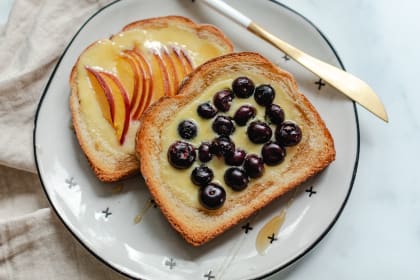 We Made the TikTok Yogurt Toast and Here's What We Thought
Have you tried the viral TikTok yogurt toast recipe? We gave it a try and here's how it turned out!