Flax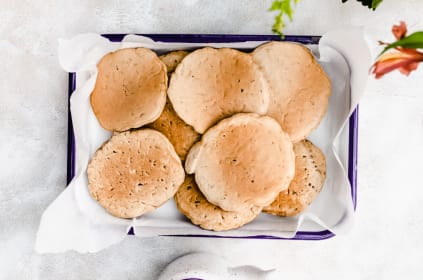 Egg Substitute for Pancakes
Does avoiding eggs mean avoiding pancakes too? No - just try these perfect substitutes instead!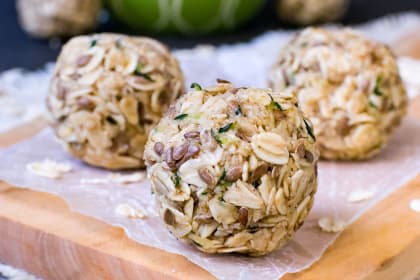 Spiced Zucchini Oatmeal Bites Recipe
Grab a few of these Spiced Zucchini Oatmeal Bites as you are running out the door each morning. These little no bake snacks are loaded with flavor and nutrition making them perfect for breakfast or snacking.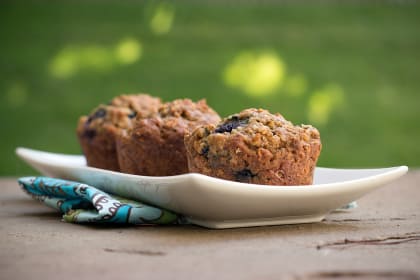 Blueberry Flax Muffins
Blueberry flax muffins are a healthy, wholesome way to get breakfast on the table. Use any berry you like, but definitely make these today!