Farm to Table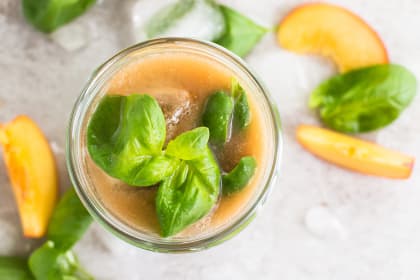 Basil Peach Agua Fresca
Basil peach agua fresca is a deliciously refreshing summer drink. It's your new lifesaver on unbearably hot days!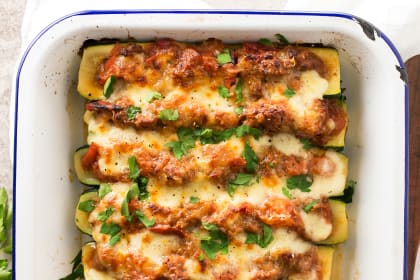 Italian Sausage Stuffed Zucchini Boats
Italian sausage stuffed zucchini boats is a great recipe to use up the ton of zucchini growing in your garden. Everyone will ask for seconds!
Greek Roasted Potatoes and Green Beans
Greek roasted potatoes and green beans are a great spring and summer side dish. They take almost no work to put together and taste amazing with grilled meat!