Date Night Dinners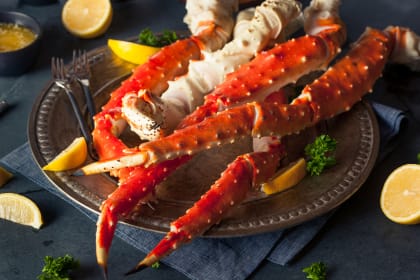 How to Cook Crab
Four different ways to cook crab, for perfect results every time!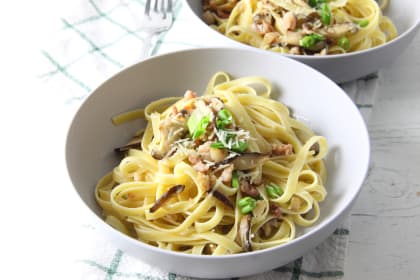 Pancetta Mushroom Fettuccine Recipe
This Pancetta Mushroom Fettuccine can make an easy weeknight dinner, or a date night dinner. It comes together quickly, but feels fancy!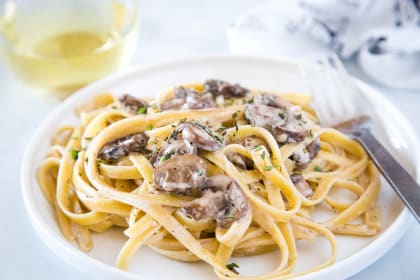 Creamy Mushroom Pasta Recipe
Creamy Mushroom Pasta - a luscious and creamy mushroom sauce tossed with pasta. Ready in just minutes so it is perfect for busy weeknights!