Cookies
St. Patrick's Day 2013: A Recipe Rundown
St. Patrick's Day is nearly upon us. Read on for a rundown of our favorite, Irish-based recipes and meals.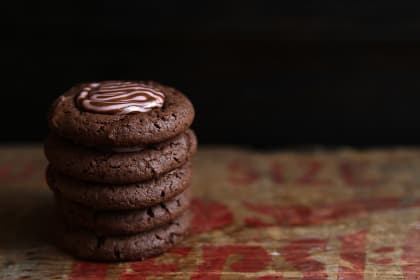 Valentine's Day Cookies
Valentine's Day cookies made simple and delicious with chocolate cake mix. They couldn't be easier, or more lovely!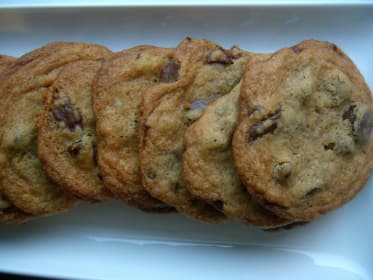 Chocolate Chip Cookies
The classic chocolate chip cookie recipe gets a little update with a jolt of sea salt.