Avocados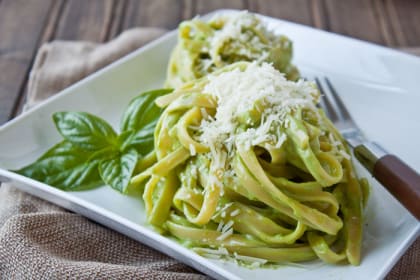 Avocado Pasta: Simple Comfort
Quick and easy avocado pasta is great for date night, girlfriend night, or any weeknight at all.
Avocado Ice Cream: Velvety Sweet Indulgence
Luscious, creamy avocadoes are the secret to this velvety ice cream's smooth texture and indulgent taste. The dark chocolate chunks don't hurt either.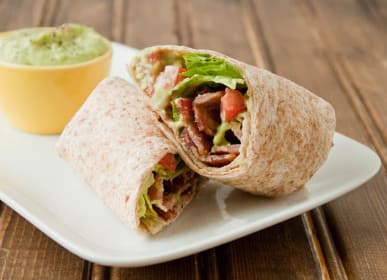 BLT Wrap with Avocado: Pureed to Perfection
Ths secret to this creamy BLT wrap? Pureed avocado that stays in place and adds flavor to the entire meal.