4th of July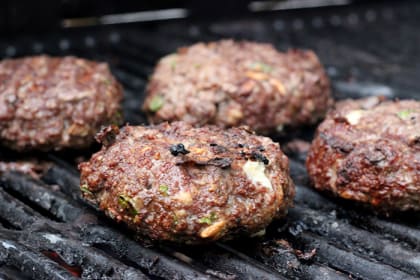 Independence Day Recipe Roundup: Grilling Up a Good Time!
Happy 4th of July! Nothing says party quite like sunshine, grilling, and spending time with family and friends.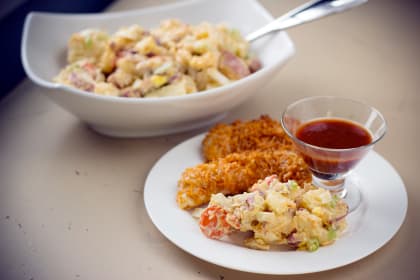 Healthy Potato Salad: Barbecue Side Dish Extraordinaire
Our healthy potato salad is the perfect side to your Independence Day barbecues. You'll love that it's lighter too.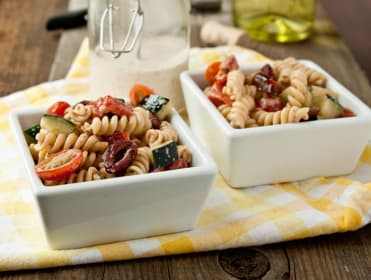 Creamy Greek Pasta Salad: Light and Luscious
Tangy, luxurious dressing makes this Creamy Greek Pasta Salad something special. It might just outshine the burgers!