Nancy Piran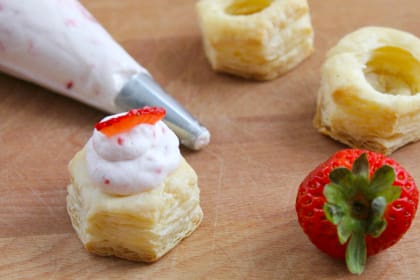 Strawberry Cream Puff Pastry Cups
Strawberry cream puff pastry cups are little bites of summery sweetness. They're easy to put together for your next party!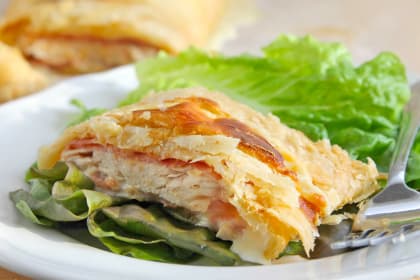 Puff Pastry Chicken Cordon Bleu
This Chicken Cordon Bleu Puff Pastry is a twist to a classic French recipe. The crispy, buttery pastry takes it over the top!
Peanut Butter and Jelly Pop Tarts
Peanut butter and jelly pop tarts are a homemade treat the whole crew will adore. Puff pastry from the store will make things easy!