Katie Goodman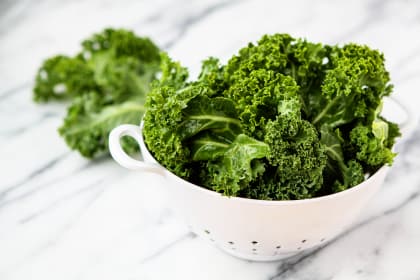 Freezing Kale
Freezing kale is way easier than you think. And you can use it all year long in delicious green smoothies!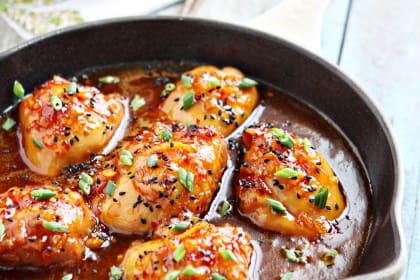 Easy Chili Marmalade Chicken
Easy chili marmalade chicken makes a quick dinner that everyone can love. Just a teeny bit spicy, and oh so tasty!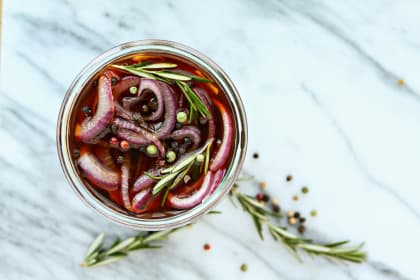 How to Pickle Onions
Ever wonder how to pickle onions? It's easier than you think, and SO tasty!