Our 7 Top Tips for How to Save Money on Groceries
Nicole Austin

Feeling the pinch at the grocery store these days? Check our top money saving tips for how to save money on groceries.
It's no secret that prices of many household have skyrocketed lately, leaving many people scrambling to make more room in their budget.
One of the places families are feeling it most is at the grocery store, so we pulled together our best tips for how to save money on groceries.
With a bit of planning and preparation in advance, it's possible to save a lot of money when doing your weekly shopping. We'll show you how!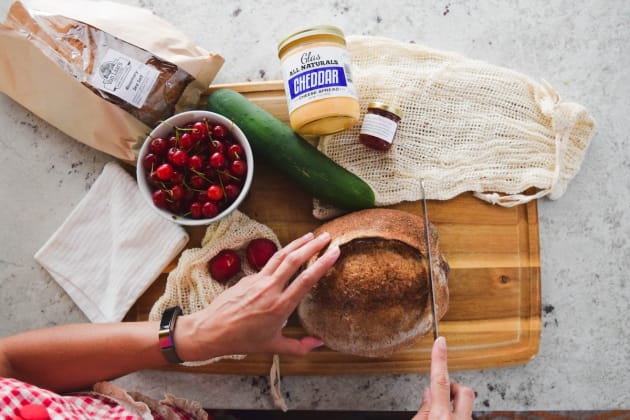 1. Buying Groceries In Bulk
One way I personally look to save money on groceries is by watching prices and buying what's on sale or in season to freeze it for later.
If you're familiar with how to parboil fresh vegetables, you can easily parboil everything from potatoes to broccoli, from peppers to Brussels sprouts.
Parboiling and freezing veggies will save you time and money in the long run and allows you to buy in bulk without waste.
Likewise, you can also buy meat and poultry in bulk then package and freeze in smaller portions for use at a later date.
To make the most of what's available to you, shop your local farmer's market to stock up on fresh, seasonal, local produce at great prices.
2. Meal Planning
Speaking of buying in bulk, meal planning is widely known to save money as it helps prevent last minute shopping choices which add up quickly.
You're more likely to save more if you have an organized list that makes use of items more than once in a week.
For example, buying a large bag of shredded cheddar cheese may cost more in the moment, but the unit price, or price by weight, drops significantly.
This one large bag of cheese can be portioned out over the next week or more to make delicious, varied meals such as cheddar potato soup, ranch cheddar chicken, ham and cheddar pizza rolls and our broccoli cheddar zoodle bake. 
Using this same line of thinking, plan out meals that use similar ingredients so you don't have half a jar of this or a half can of that going to waste.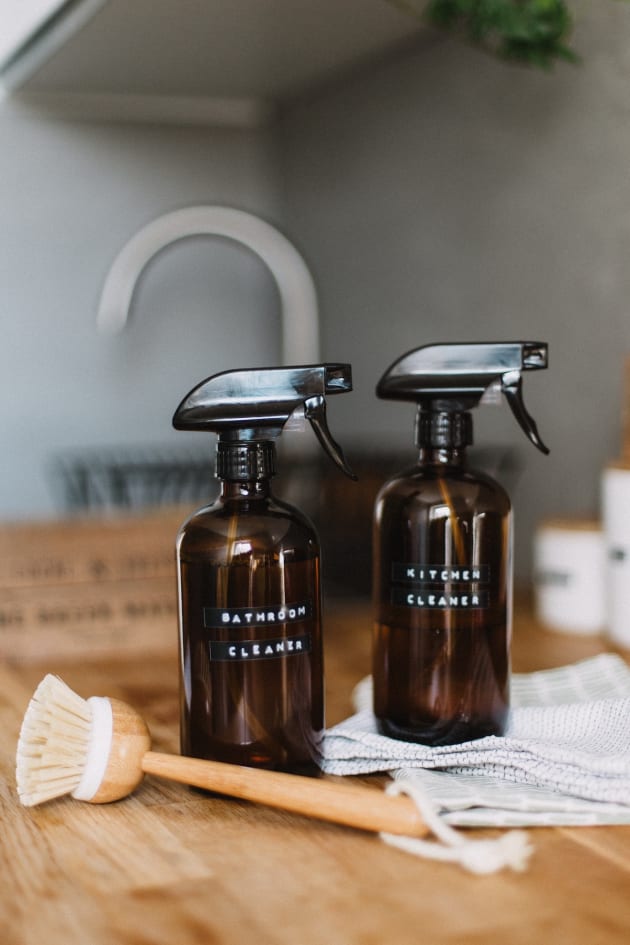 3. Cleaning With Vinegar
One of the simplest changes you can make to save money is to experiment with switching over to a budget-friendly homemade cleaning solution.
White vinegar is an inexpensive and reliable way to clean anything from countertops to appliances - I love cleaning kitchen appliances with vinegar.
Many people know how to clean a coffee maker with vinegar, but you can also clean a refrigerator with vinegar, a microwave or your Keurig.
A simple solution of water and vinegar is both non-toxic and extremely inexpensive. Plus it can kill up to 90% of harmful bacteria such as salmonella.
A large bottle of vinegar costs just a few dollars at most grocery retailers and can be used for cleaning, sanitizing, and cooking.
A cup of white vinegar in the wash, for example, can eliminate the need for a fabric softener.
You can replace a multitude of expensive items with this natural alternative. Vinegar is even useful for cleaning windows!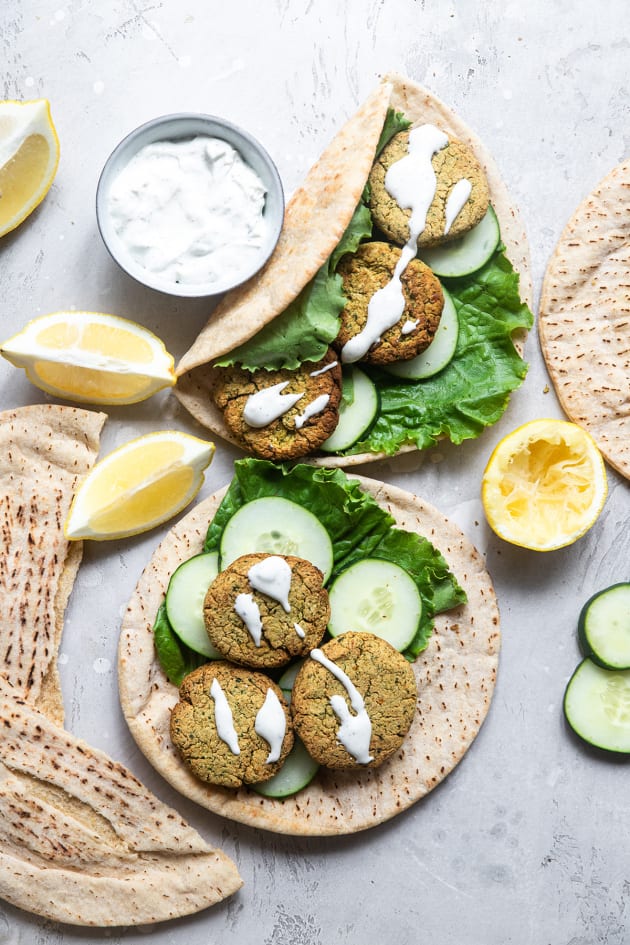 4. Enjoying More Meatless Monday Meals
While many people love a good meat and potatoes kind of dinner, the Meatless Monday trend caught on quickly years ago for a very good reason. 
The other benefits aside, serving more vegetarian meals like our air fryer falafel is a budget-friendly move because you'll be buying much less meat.
Keep in mind that meals that contain ingredients that digest slowly will keep you full longer if you're used to eating meat or poultry at most meals.
For instance, quinoa can be purchased in bulk, is a great choice for meatless dinners or pasta substitutes, and compliments just about any dish.
We love our roasted butternut squash quinoa and roasted vegetable quinoa salad recipes for delicious meatless dinners any night of the week.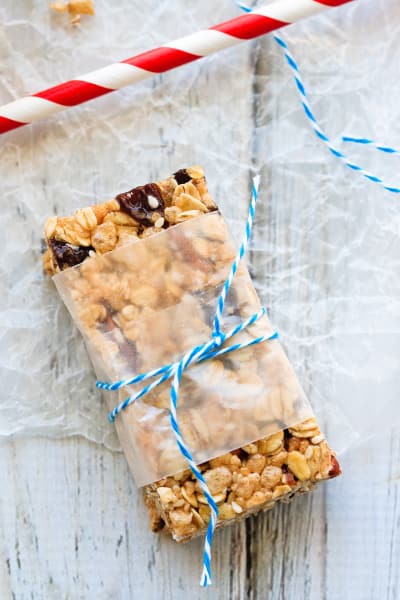 5. Making Homemade Snacks
Prepackaged foods and snacks are quite expensive and, let's be honest - kids fly through them fast enough to make your head spin.
If you have a snack drawer or cabinet and it's full of packed snacks and treats, it's like moths to a flame. It's also like money down the drain.
No-bake granola bars, oatmeal raisin cookie granola bars and our homemade chewy granola bars are delicious, easy to make and will save you tons of money to make in advance and store versus buying from the store.
Buying the ingredients to make homemade snacks in bulk saves even more.
Replacing your family's snack and treat budget with a bulk ingredient list will cost more initially but save you large amounts in the future.
A large container of oats can make batches of oatmeal to serve or pack for breakfast, granola bars, cookies, the list goes on.
Usually buy cookies at the grocery store? Make our easy 3-ingredient peanut butter cookies instead. There are so many simple ways to save.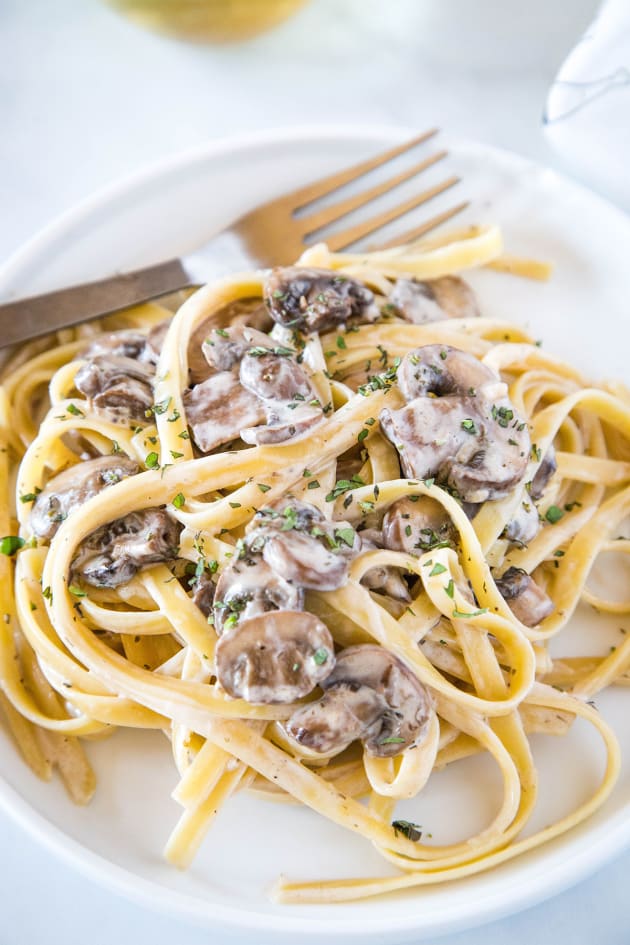 6. Serving More Simple Pasta Dishes
Never underestimate the value of including more simple pasta dishes in your dinner rotation. Pasta is easy to make and generally very affordable.
You can easily add dishes like our homemade Hamburger Helper recipe to your menu to save money - and you can scale it up to feed a crowd.
Cook your favorite pasta to serve with our quick marinara sauce and then save the leftover sauce to make our taco pizza recipe later in the week.
Add a leftovers night intentionally in to your weekly meal plan and reheat pasta with a sprinkle of water and extra cheese on top to give it new life.
Our creamy white lasagna recipe makes enough for leftovers while dishes like our creamy mushroom pasta recipe are satisfying and delicious without the addition of any expensive ingrdients.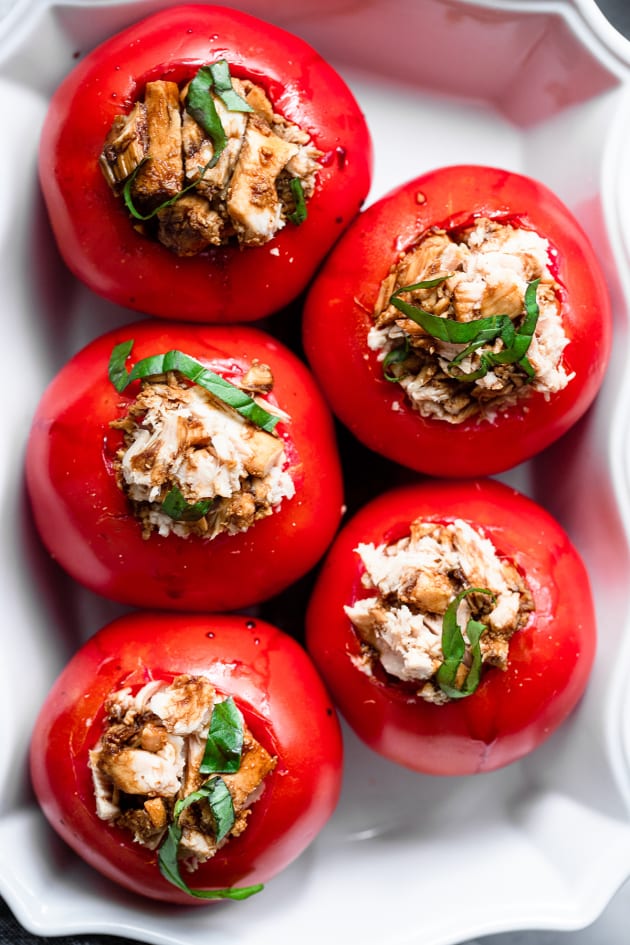 7. Packing Lunch From Home
Packing lunches instead of ordering out will save tons of money during the week when it comes to working from home or at the office.
Make extra food the night before to enjoy the leftovers at lunch or use old classics like canned tuna to try something new like tuna stuffed tomatoes.
Instead of buying pricey salads on the go, make a chicken taco salad or panzanella salad at home. The possibilities (and savings) are endless!
Lunch doesn't have to be boring! Making small adjustments here and there will make noticeable changes in your family's budget over time.
Planning a dinner party and need some inspiration?
How about looking for a new slow cooker dinner idea?
We've got you covered in our ever-growing Facebook group! If you're not a member yet, why not?!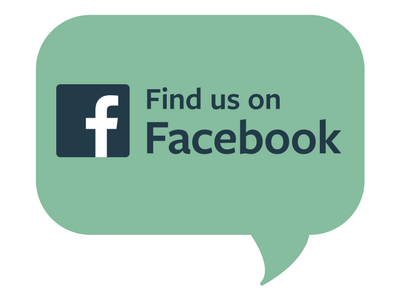 We're chatting cooking techniques, dessert ideas, and everything in between. If you're already a member, invite your friends to join us too!

Nicole is a self-published author of fiction novels, and a lover of food and spending time in the kitchen with her six children. She lives in coastal Maine where she loves exploring new recipes especially those that can save time, money and wow a crowd.

How To Guides, Family Meals and Snacks