Taco Bell Heard Us and Is Bringing Back the '90s Volcano Menu
Ryan Nadolny | Ryan Eats Everything

The iconic taco chain said the legendary menu items will be available this summer.
I do not shy away from my love for Taco Bell. In fact, the only one that might like it more is my oldest daughter - the mere suggestion of a Crunchwrap Supreme will have her jumping for joy.
If you remember the '90s, then you may remember the now legendary Volcano menu at Taco Bell. It was the chain restaurant's spiciest offerings to date, but unfortunately, it was discontinued in 2012.
This week Taco Bell announced that they're bringing the Volcano menu back after a decade of super fans begging for its return.
What Is Taco Bell's Volcano Menu?
Originally introduced as a promotion for the movie Congo, Taco Bell featured a spicy line of burritos, tacos, and nachos filled with beef, rice, spicy cheese sauce, and creamy lava sauce.
"The menu, famous for its fiery flavors, has developed a cult-like following who have relentlessly championed its return," Taco Bell said in a statement.
"From petitions to recreating their own DIY alternatives from home, Taco Bell fans took to social advocating for the return. Taco Bell heard and is making this summer hotter than ever."
Much like Taco Bell's Mexican pizza, Taco Bell is answering the plea for a return of everyone's favorite hot and spicy offerings.
The Volcano menu isn't the only thing that the Bell is working on. Late last year they announced their partnership with Beyond Meat to create meatless Carne Asada Steak.
A crispy empanada is also being tested in the Knoxville area. Known as a Crispanada, it will consist of shredded chicken and cheese in a fried pastry shell.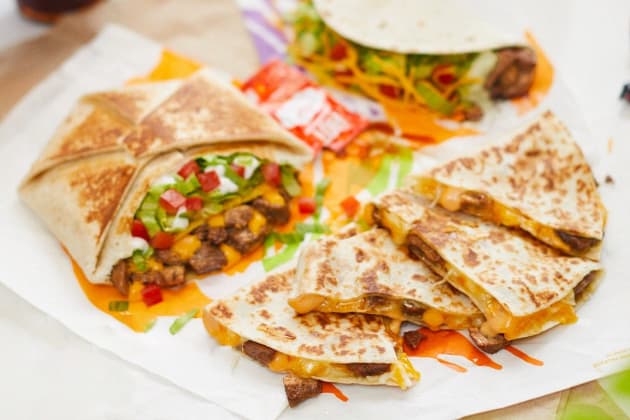 When Will the Taco Bell Volcano Menu Be Back?
Taco Bell isn't the only company resurrecting old menu items. Last fall we saw a return of the McDonald's Halloween buckets given out with Happy Meals.
During that same time, OREO heard the cries for a return of their OREO Pumpkin Spice flavored cookie, and they happily answered the call. 
The Volcano menu is set to return on June 29th, nationwide. If you are a Taco Bell rewards member, you'll be able to access the spiciness two days earlier on the 27th.
Planning a dinner party and need some inspiration?
How about looking for a new slow cooker dinner idea?
We've got you covered in our ever-growing Facebook group! If you're not a member yet, why not?!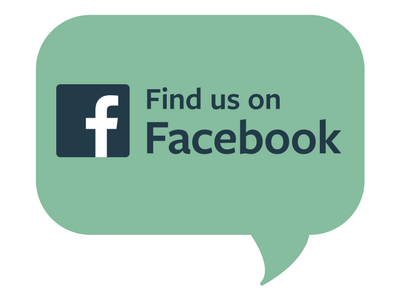 We're chatting cooking techniques, dessert ideas, and everything in between. If you're already a member, invite your friends to join us too!

Ryan is a food and writer from Toledo, Ohio where he's had a love affair with food since 1984. When he's not cooking or writing, he's planning the next he wants to eat.

Tags: Tacos, Food News