Spring Returns to Starbucks With the New Cinnamon Caramel Cream Nitro Cold Brew
Cyd Converse

A new nitro cold brew flavor has hit the menu at Starbucks just in time for spring - and it's inspired by sweet, delicious cinnamon rolls.
We make no secret of the fact that we're big Starbucks fans around here - from the beloved Frappuccino to the iconic Pumpkin Spice Latte, we're in!
It's true. We get excited for the return of all those yummy fall beverages (like the Apple Crisp Oatmilk Macchiato) and Starbucks Red Cup Day each year.
Throughout the winter season I have been loving the Pistachio Cream Cold Brew and now the latest in the Starbucks lineup is here just in time for spring.
The new Cinnamon Caramel Cream Nitro Cold Brew sprung up at Starbucks locations in the U.S. and Canada just yesterday and I can't wait to try one.
What Is the New Cinnamon Caramel Cream Nitro Cold Brew at Starbucks?
Said to be inspired by the flavors of cinnamon rolls, churros and soft caramel candy, Starbucks is calling the new nitro cold brew flavor "a trip for your tastebuds."
The foundation of the Cinnamon Caramel Cream Nitro Cold Brew is swirls of cinnamon and caramel flavors artfully blended into Starbucks Nitro Cold Brew.
I anticipate that the cinnamon sweet cream cold foam on top will be my favorite part because I have come to love a good, sweet cold foam.
A dusting of cinnamon dolce on top and you've got the new Cinnamon Caramel Cream Nitro Cold Brew from Starbucks! Make mine a venti, please.
New at Starbucks for Spring 2023
In addition to the new signature nitro cold brew for spring 2023, Starbucks has also dropped a new drinkware collection just in time for the spring season.
The new drinkware, designed for both hot and cold beverages, feature fresh bright bursts of color and abstract patterns to celebrate the season.
Of course, per the usual, Starbucks customers can receive a $0.10 discount on any beverage purchase when they bring in a reusable cup for their coffee.
Along with the new drinkware you can now also shop the lineup of seasonal whole bean and ground coffees at Starbucks locations and grocery stores.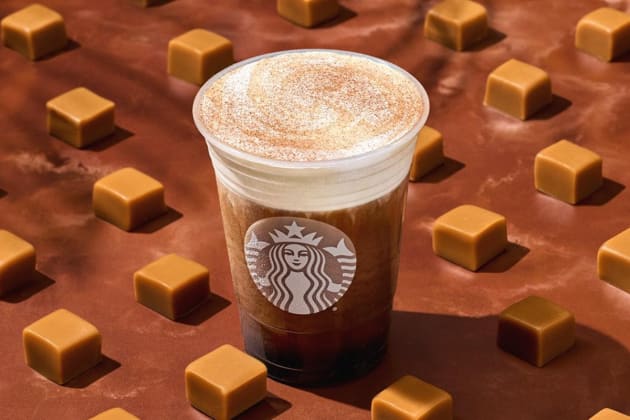 The new Cinnamon Caramel Cream Nitro Cold Brew is available now at Starbucks locations throughout the United States and select locations in Canada.
Planning a dinner party and need some inspiration?
How about looking for a new slow cooker dinner idea?
We've got you covered in our ever-growing Facebook group! If you're not a member yet, why not?!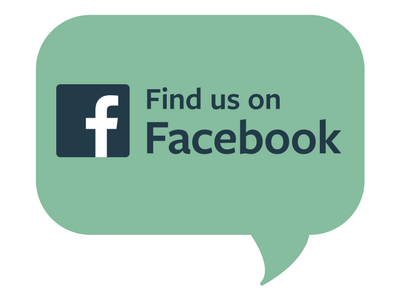 We're chatting cooking techniques, dessert ideas, and everything in between. If you're already a member, invite your friends to join us too!

Cyd is a native of Upstate New York, born to a family of women who love to cook and host parties. She shares her love of all things food, home and entertaining on her blog, The Sweetest Occasion and on Instagram.

Tags: Coffee, Food News, Cinnamon, Caramel, Brewed