Let the Stars Select Your Next Starbucks Order
Ryan Nadolny | Ryan Eats Everything

What does your coffee drink say about you? A new Starbucks promotion will tell you all you want to know.
Starbucks and the astrology app, Sanctuary, have partnered to bring their customers a new kind of experience. One might even say it's out of this world.
To honor the astrological new year March 20th, the coffee giant launched an interactive website that allows users to search their sign and see if their coffee order matches. Perhaps you'll get the cinnamon caramel cream nitro cold brew!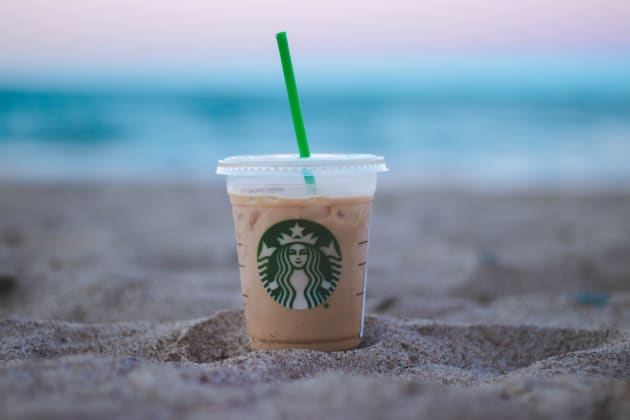 "Spring is a moment for new beginnings. There's no better time than the spring equinox to let the stars decide how to refresh your rituals this spring," a Starbucks representative said.
People have been using their zodiac signs to learn more about their personalities and even make major life decisions. So, why not their coffee order?
"When developing the star sign and drink pairings, we looked at the core personality traits of each sign to identify a beverage that acts as an expression of your planetary ruler," Lauren Ash, Astrologer at Sanctuary, shared in a statement. "These readings are designed to empower anyone, regardless of star sign, to lean into that energy with the fresh start of spring."
Starbuck Star Signs
With Starbucks Star Signs powered by Sanctuary customers select their sign and receive words of affirmation, their spring color, spring flower, and a personalized horoscope, in addition to their coffee order. This isn't an exact science, but it's fun and interactive.
I won't spoil the Cancer sign for anyone, but it was opposite from what I drink. However, the horoscope was pretty spot on.
We would love to hear about your experience with the new website. Did it match your coffee order or was it way off? Drop us a comment.
One last thing. While this promotion runs, Sanctuary will be giving away personal readings to those that share their charts.
To win a reading, just upload your Starbucks Star Sign horoscope, and maybe the stars will align for you!
Planning a dinner party and need some inspiration?
How about looking for a new slow cooker dinner idea?
We've got you covered in our ever-growing Facebook group! If you're not a member yet, why not?!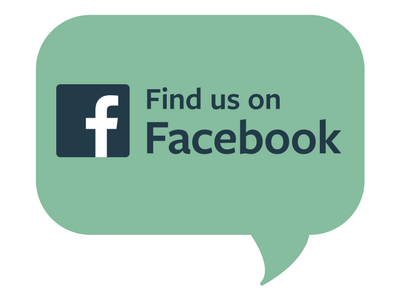 We're chatting cooking techniques, dessert ideas, and everything in between. If you're already a member, invite your friends to join us too!

Ryan is a food and writer from Toledo, Ohio where he's had a love affair with food since 1984. When he's not cooking or writing, he's planning the next he wants to eat.

Tags: Coffee, Food News