Disney's Famous Dole Whip Coming to a Grocery Store Near You
Ryan Nadolny | Ryan Eats Everything

Disney's famous Dole Whip is coming to a grocery store near you, according to the Dole Sunshine Company. It is expected to hit stores next month.
If you've ever been to a Disney park, you've likely had a Dole Whip frozen treat. It's undeniably delicious and downright refreshing on a hot summer day.
The iconic Disney favorite originate in Adventureland within the Magic Kingdom, and it can now be found in multiple areas of both Orlando and Anaheim parks. The frozen treat has now become synonymous with Disney itself.
To the glee of Disney fans everywhere, the Dole Sunshine Company recently announced that Dole Whip is making it way to grocery stores this spring.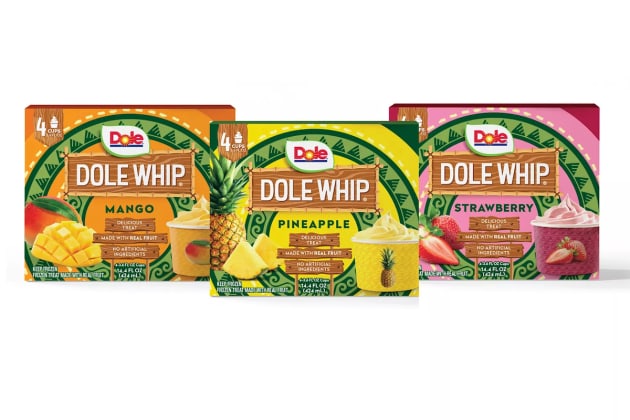 What Is Dole Whip?
The legendary Dole Whip is a soft serve dairy-free frozen dessert dating back to 1984. The original flavor, pineapple, continues to be a crowd favorite.
During the early months of the COVID-19 pandemic in 2020, Disney made their Dole Whip recipe available to the public for the very first time ever.
Disney wanted their fans to have a little bit of magic while in quarantine. If you don't want to wait until April, you can make it at home with just three ingredients.
Dole Whip Ingredients
Pineapple juice
Frozen pineapple
Dairy free vanilla ice cream
Like our homemade Orange Julius recipe, the ingredients and process are super simple and the results are utterly delicious and refreshing. 
For the much anticipated grocery store release, Disney is adding two more flavors with mango and strawberry joining pineapple to make a trio of tantalizing treats. I plan to try them all and report back.
In July, Disney will celebrate another National Dole Whip Day in which they will likely have some new recipes. Previous years have seen a Dole Whip Peach Bellini and even Dole Whip cupcakes.
Where Can I Find Dole Whip?
Dole has yet to release a list of grocery stores that will be carrying the frozen treat but did say they would come in a pack of four with the three flavors mentioned earlier.
It is expected that we'll see Dole Whip in our grocery stores as soon as April, so I'll be counting the days and will report back when we confirm a drop date.
In the meantime, if all else fails, make yourself a big batch of Dole Whip at home and try adding a banana to the blender! You won't be disappointed.
Planning a dinner party and need some inspiration?
How about looking for a new slow cooker dinner idea?
We've got you covered in our ever-growing Facebook group! If you're not a member yet, why not?!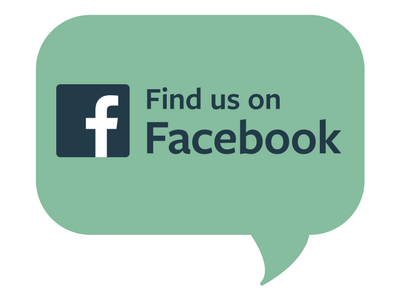 We're chatting cooking techniques, dessert ideas, and everything in between. If you're already a member, invite your friends to join us too!

Ryan is a food and writer from Toledo, Ohio where he's had a love affair with food since 1984. When he's not cooking or writing, he's planning the next he wants to eat.

Tags: Frozen Treats, Frozen, Food News