Jeni's Ice Creams Dropping New Flavor with Ted Lasso 'Biscuits With the Boss' Before Season 3 Premiere
Ryan Nadolny | Ryan Eats Everything

The new flavor will be available at scoop shops nationwide and online in celebration of Ted Lasso's highly anticipated new season.
"Ice cream is the best. It's kinda like seeing Billy Joel perform live. Never disappoints." – Ted Lasso
If you aren't on the Ted Lasso train, I would highly suggest getting AppleTV+ and binging the first two seasons. It is quite possibly the most uplifting show you will ever see. And no, you don't have to like soccer to enjoy Ted Lasso.
In celebration of the highly anticipated new season, famed ice cream shop Jeni's Ice Creams has teamed up with Ted Lasso on a new ice cream flavor.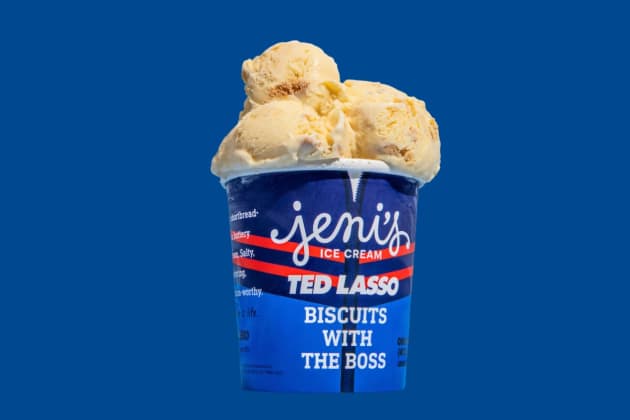 Ted Lasso is a brilliant exploration into our vulnerabilities, fears and the true meaning of life. Every episode is captivating and will leave you feeling like you can accomplish anything.
The fun new collaboration with Jeni's Ice Creams is one I'm totally hyped for! If you aren't hip to Jeni's, then it's time you order a quart or check your local grocer for pints of the most amazing ice cream you've ever had.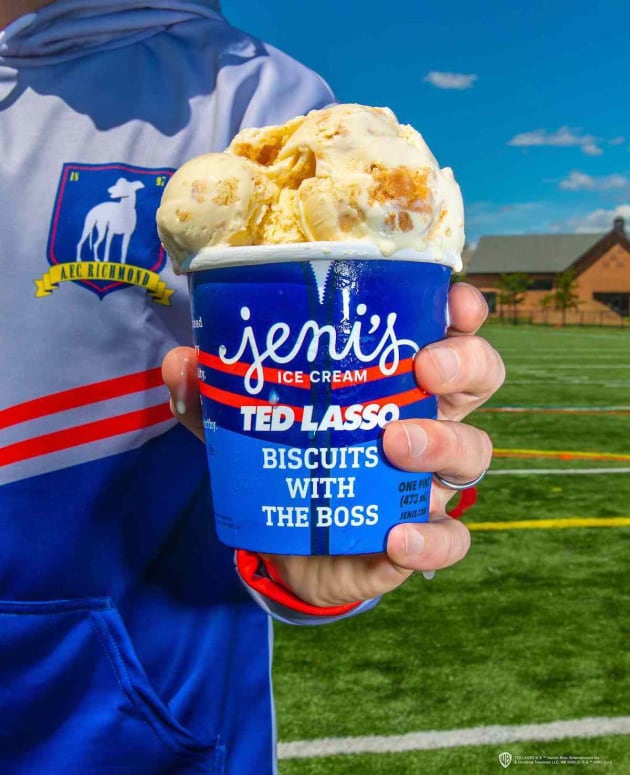 What's the New Jeni's × Ted Lasso Biscuits With the Boss Flavor?
If you're familiar with the show, then you know all about "biscuits with the boss."
The newest ice cream concoction from Jeni is a nod to Ted and his eagerness to win over his team and his boss with homemade shortbread cookies.
To create the Ted Lasso signature flavor, the scoop shop starts with salted butter sweet cream ice cream and mixes in pieces of crunchy shortbread cookies.
It may sound simple, but if it's anything like the other flavors from Jeni's Ice Creams, we're in for a spectacular treat!
Why We Love Jeni's Ice Creams
Jeni's Ice Creams has been a Columbus, Ohio staple for over 20 years and in the ensuing years has since spread to 65 locations nationwide.
Jeni's uses only the finest ingredients, most of which come from local farmers and through fair-trade practices.
With Jeni's, you'll can always pronounce the ingredients because everything is 100% natural with no artificial ingredients. It's the real deal, folks.
Founder Jeni Britton is a James Beard Award winner, literally re-writing the book on ice cream.
Jeni's Ice Cream is also a Certified B Corp and is committed to being a force for good with their commitments to sustainability and their community.
How to Get Jeni's × Ted Lasso Biscuits With the Boss Ice Cream
If you're eager to get a taste, you'll be able to snag yourself a pint of this iconic collaboration starting on Thursday, March 2nd, 2023.
The new Jeni's x Ted Lasso Biscuits with the Boss ice cream flavor will be available at all Jeni's Ice Creams scoop shops nationwide and online.
The third and final season of Ted Lasso is slated for a March 15th premiere.
Planning a dinner party and need some inspiration?
How about looking for a new slow cooker dinner idea?
We've got you covered in our ever-growing Facebook group! If you're not a member yet, why not?!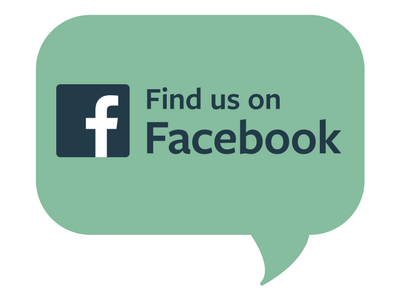 We're chatting cooking techniques, dessert ideas, and everything in between. If you're already a member, invite your friends to join us too!

Ryan is a food and writer from Toledo, Ohio where he's had a love affair with food since 1984. When he's not cooking or writing, he's planning the next he wants to eat.

Tags: Ice Cream, Food News, Frozen, Frozen Treats, Desserts