Chick-Fil-A Introduces New Plant-Based Sandwich
Ryan Nadolny | Ryan Eats Everything

The highly anticipated Chick-Fil-A cauliflower sandwich is available this week at select locations only.
As a devout meat eater I feel compelled to ask why the world needs a Chick-Fil-A cauliflower sandwich, but I already know the answer is demand.
What else could drive a business to create such a thing other than the potential for profit?!
High profile fast food chains have been adding plant-based alternatives to their regular menus for the better part of two years.
Companies like Taco Bell and Burger King have even partnered with Beyond Meat and Impossible Foods, respectively, to create a more diverse selection.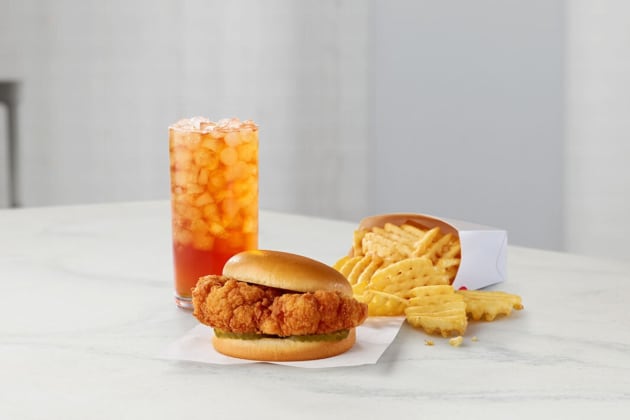 What Is the New Chick-Fil-A Cauliflower Sandwich?
According to Chik-Fil-A, Chef Stuart Tracy has been hard at work creating a fried sandwich patty made entirely from cauliflower since 2018.
The patties will be fresh cut slices of cauliflower that are breaded and spiced with the same ingredients as their chicken counterpart, fried, and placed on a toasted bun, with two signature pickle slices.
It should be noted that Chik-Fil-A is not pushing this as a vegan or vegetarian option, rather they are referring to the sandwich as "plant-forward."
The recipe ultimately still includes dairy involved and the sandwich patties will be cooked in the same oil as their signature Chik-Fil-A chicken.
Those that have been able to try the new concept have found it to be quite tasty with a "spicy, savory flavor."
Another tester said, "It's the perfect balance of tender but with a little bit of a bite, and it's surprisingly juicy for a vegetable that's been cooked twice."
Where Can You Try the New Chik-Fil-A Cauliflower Sandwich?
Since Chik-Fil-A considers this a test run, availability of the new cauliflower sandwich is currently limited to the Charleston, South Carolina, Denver, Colorado, and Greensboro, North Carolina regions. The sandwiches are available now as of yesterday, February 13th.
Once the company is able to review and assess feedback from their diners, they will decide on whether to continue with a nationwide rollout.
I don't live anywhere near these cities, so if you have a chance to try it, come back and drop us a comment and tell us what you think!
Planning a dinner party and need some inspiration?
How about looking for a new slow cooker dinner idea?
We've got you covered in our ever-growing Facebook group! If you're not a member yet, why not?!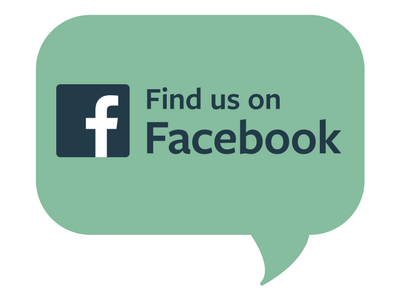 We're chatting cooking techniques, dessert ideas, and everything in between. If you're already a member, invite your friends to join us too!

Ryan is a food and writer from Toledo, Ohio where he's had a love affair with food since 1984. When he's not cooking or writing, he's planning the next he wants to eat.

Tags: Food News, Cauliflower, Sandwiches