Baileys Drops New Vanilla Mint Shake Version of Their Irish Cream Ahead of St. Patrick's Day
Ryan Nadolny | Ryan Eats Everything

The new Vanilla Mint Shake is sure to get you into the Irish spirit this March - or any other day of the year for that matter.
With Valentine's Day out of the way, and St. Patrick's Day on the horizon, it's that time of year where we start to poke our heads out from our winter slumber. Spring is so close you can almost taste it!
This year to help everyone get into the Irish spirit, Baileys has released a minty version of their popular Irish cream liqueur - the Baileys Vanilla Mint Shake.
It's a decadently smooth and sweet cream liqueur with notes of vanilla, chocolate, and of course mint, swirled together into a vibrant green libation.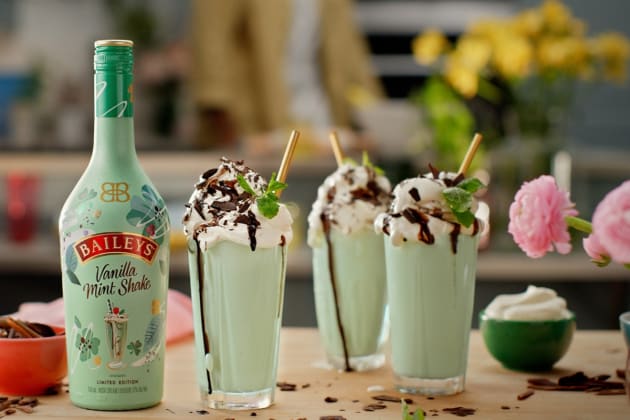 Introducing Baileys Vanilla Mint Shake
According to Baileys, the new flavor boasts the flavors of vanilla, mint and a hint of chocolate all blended with their signature Irish Cream.
Baileys Vanilla Mint Shake makes the perfect boozy version of a Shamrock shake or chilled shooter. Personally, I want to drizzle it over chocolate ice cream!
"This St. Patrick's Day, Baileys is going minty green for the first time ever! We are absolutely thrilled to provide a delicious new indulgence for everyone's annual celebrations," says Sophie Kelly, SVP of Whiskies and Liqueur, DIAGEO North America.
"St. Patrick's Day is always a time when people come together to have a bit of fun and toast to the Emerald Isle, and we hope this year it's with the decadent Baileys Vanilla Mint Shake."
Where the Buy Baileys Vanilla Mint Shake
With a handful of flavors in their profile, including the seasonal favorite Baileys S'mores, it's a fact that Baileys is no stranger to fun and delicious concepts.
Even with the competition seemingly increasing every year, Baileys is said to clock in as the seventh highest spirit in number of sales worldwide.
As you're putting your shopping list together for your traditional Jiggs dinner, don't forget the Baileys,
The new Baileys Vanilla Mint Shake carries a suggested retail price of $24.99 and is available now wherever you stock up on Irish Cream and the ingredients for our chocolate stout mousse with whiskey cream recipe!
Remember to be responsibly Irish this St. Paddy's Day and every day!
Planning a dinner party and need some inspiration?
How about looking for a new slow cooker dinner idea?
We've got you covered in our ever-growing Facebook group! If you're not a member yet, why not?!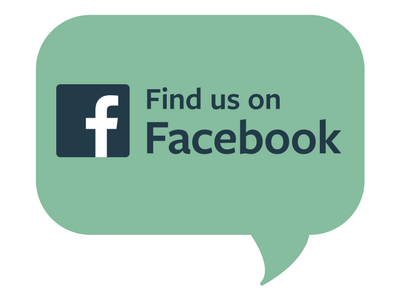 We're chatting cooking techniques, dessert ideas, and everything in between. If you're already a member, invite your friends to join us too!

Ryan is a food and writer from Toledo, Ohio where he's had a love affair with food since 1984. When he's not cooking or writing, he's planning the next he wants to eat.

Tags: St. Patrick's Day, Food News, Irish, Whiskey, Mint, Vanilla, Cocktails