Oreo Raises the Bar With the New Most Oreo Oreo
Ryan Nadolny | Ryan Eats Everything

The limited edition cookie, known as The Most Oreo Oreo, will debut on January 30th, 2023.
For more than 110 years Oreo cookies have been gracing the shelves of grocery stores and pantries everywhere. In fact, it's safe to say that you would be hard pressed to find someone that has never heard of an Oreo.
This week it was announced that Oreo is raising the bar with a new limited edition cookie they've dubbed the Most Oreo Oreo - and I want one.
There's a reason Oreo cookies have been around so long, and if you've ever had one then you know why. From Oreo fudge to Oreo cupcakes, the iconic sandwich cookie is a total sensation - what's not to love about a chocolate sandwich cookie with a delicious, sweet crème filling?!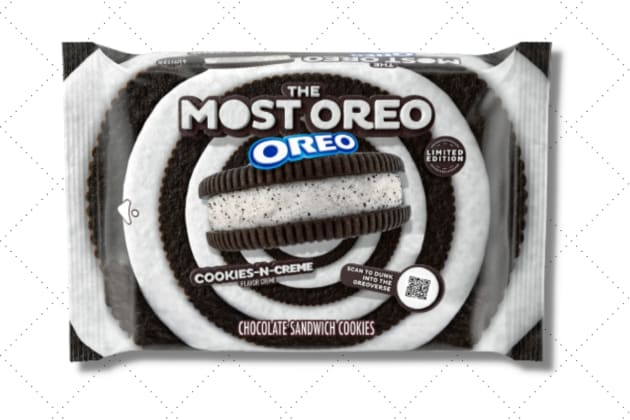 What Is the Most Oreo Oreo?
It wasn't until this century that Oreo started playing around with different flavors and holiday themed cookies, like favorite Pumpkin Spice Oreos.
No matter your favorite kind, Oreo has something for everyone. My favorite is their chocolate cookie with peanut butter filling. It's like a little bite of heaven.
In addition to being the #1 cookie in the world, the sweet treats have also been a main ingredient for a plethora of great desserts.
From Oreo ice cream cake to Oreo bark to Oreo mousse cake, Oreo has become a flavor all its own - and trust me, that's not a complaint.
On Monday January 30th, Oreo is breaking all the rules and launching a cookie with more filling than ever before. They're calling it The Most Oreo Oreo.
The filling has changed as well. Sandwiched between the traditional chocolate wafer cookies is a decadent crème that's filled with little pieces of Oreo.
And now, dear friends, you understand the reason for the name. It's Oreo on top of Oreo inside of Oreo. Delicious!
Oreo Joins the Metaverse With Their Own Oreoverse
The cookie icon is also taking this opportunity to launch The Oreoverse, their metaverse experience, that allows fans to play cookie-themed games and try for the chance to win a grand prize of $50,000.
"We're so excited to enter the metaverse! Oreo is the cookie that begs to be played with, and we love to create new opportunities for our fans to connect with each other and share that playful spirit," said Julia Rosenbloom, an Oreo senior brand manager.
"The Most Oreo Oreo cookie gives fans a whole new way to playfully engage with us. By scanning the pack, they will 'dunk into' the new Oreoverse world."
Martha Stewart will also be making her metaverse debut, checking out the Oreoverse. You can watch her live with longtime friend Ryan McCallister as they explore the new experience on the brand's Instagram @oreo or their Facebook page.
"I am excited to make my metaverse debut in partnership with one of my favorite cookie brands and having Ryan there with me will make it all the more fun," Stewart said. "The two of us have had our fair share of adventures over the last 10 years and have been able to navigate just about anything together, especially in the garden!"
Planning a dinner party and need some inspiration?
How about looking for a new slow cooker dinner idea?
We've got you covered in our ever-growing Facebook group! If you're not a member yet, why not?!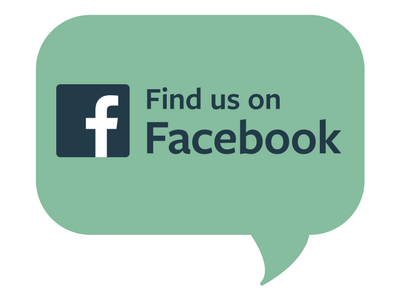 We're chatting cooking techniques, dessert ideas, and everything in between. If you're already a member, invite your friends to join us too!

Ryan is a food and writer from Toledo, Ohio where he's had a love affair with food since 1984. When he's not cooking or writing, he's planning the next he wants to eat.

Tags: Cookies, Food News