Dairy Queen's New Holiday Blizzards Have Us Turned Upside Down
Ryan Nadolny | Ryan Eats Everything

The new lineup of festive flavors for the iconic frozen treats are available now at all participating Dairy Queen locations.
With the official start of winter only weeks away, the last word anyone wants to hear or think about is 'blizzard'. No worries, this is not one of those blizzards.
The only acceptable blizzards are the ones that come from Dairy Queen. If you aren't familiar with DQ Blizzards, what's it like under that rock where you live?!
In time for the holiday season to hit full speed ahead, DQ has released their lineup of 2022 holiday Blizzard flavors and they don't disappoint.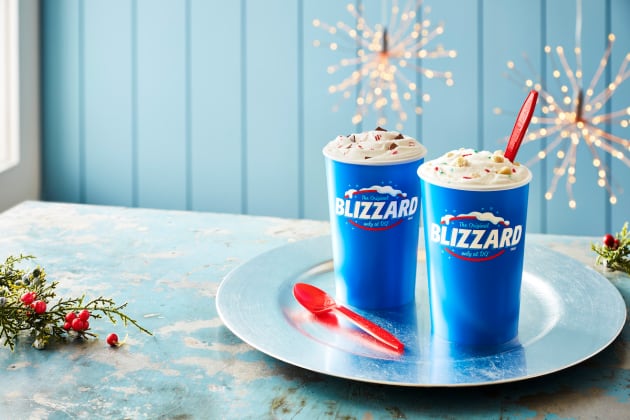 What Is a Dairy Queen Blizzard?
All jokes about living under a rock aside, if you haven't had the pleasure of trying a Blizzard from Dairy Queen, you're in for a one seriously sweet treat.
The basic explanation is cup full of soft serve ice cream, loaded with your favorite toppings, and spun until well incorporated.
DQ's Blizzards made their menu debut in 1985 and the very same year Dairy Queen sold more than 100 million Blizzards. Talk about a success!
The Blizzard claim to fame is that when made properly, they can be turned upside without spilling or falling out of the cup, a novelty that fans love.
Each year Dairy Queen has taken to introducing new flavors seasonally throughout the year and the 2022 holiday flavors are unbeatable.
Add Dairy Queen to the long list of brands featuring fun seasonal menus, such as Krispy Kreme 's holiday donuts and Starbucks' classic holiday favorites.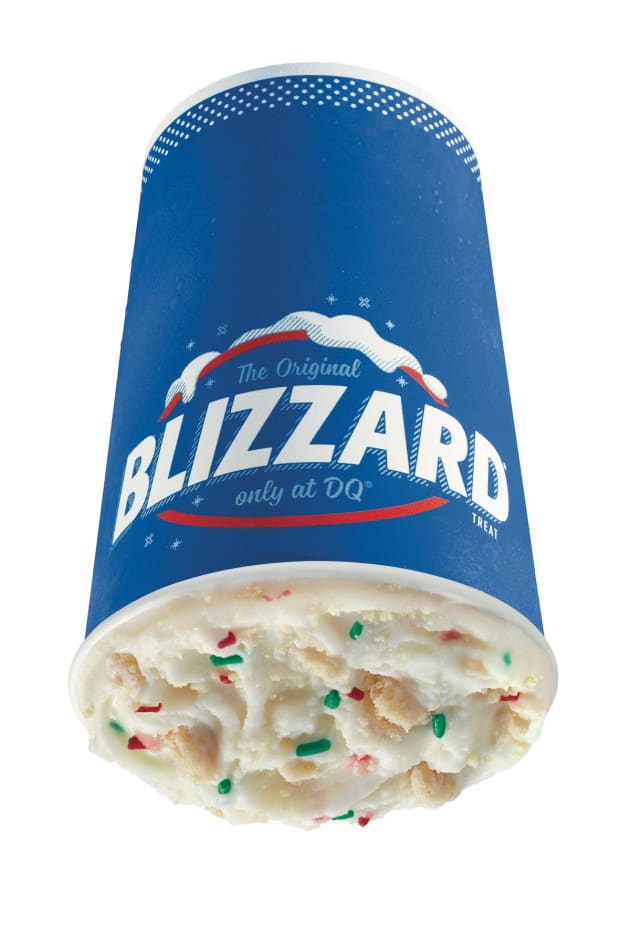 What Are the New Holiday Blizzard Flavors for 2022?
Each season DQ gifts us with new flavors. Fall flavors like Reese's Take Five, Very Cherry Chip, and Oreo Hot Chocolate are still available in some locations, 
This year DQ is bringing back the fan favorite Candy Cane Chill Blizzard which consists of velvety smooth vanilla soft serve swirled with chunks of chocolate and candy cane pieces. Fans of Wendy's Peppermint Frosty will love this one!
New to the menu this year is a Frosted Sugar Cookie Blizzard teeming with soft sugar cookie pieces, frosting, and sprinkles, spun up with the same signature vanilla soft serve ice cream - it's like a sugar cookie, only ice cream.
For the real DQ fans, head over to their gift shop where you can purchase everything from golf balls to cornhole boards and even elf pajamas.
If you're trapped indoors due to an actual blizzard, might we suggest you stock up on bourbon and try one of these bourbon recipes? You know, for warmth.
If you try a few, you won't even remember being cold.
Planning a dinner party and need some inspiration?
How about looking for a new slow cooker dinner idea?
We've got you covered in our ever-growing Facebook group! If you're not a member yet, why not?!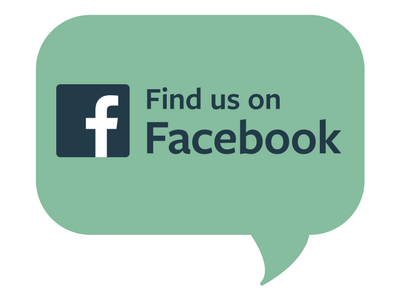 We're chatting cooking techniques, dessert ideas, and everything in between. If you're already a member, invite your friends to join us too!

Ryan is a food and writer from Toledo, Ohio where he's had a love affair with food since 1984. When he's not cooking or writing, he's planning the next he wants to eat.

Tags: Christmas, Holidays, Ice Cream, Frozen, Frozen Treats, Food News