Starbucks' Popular Red Cups Are Back and So Is Their Holiday Menu
Ryan Nadolny | Ryan Eats Everything

Celebrating 25 years of red holiday cups in 2022, Starbucks is featuring four new festive designs that each look like little presents.
It feels like I just wrote an article about the return of Starbucks' famed pumpkin spiced latte and now their beloved holiday menu is here and as festive as ever.
The red cup has become a staple among Starbucks' biggest fans. Each year for the last 25 years, a new variation has been released and this year is no different.
This year's cups look like they've been adorned in festive wrapping paper to look like little gifts, which if they're full of coffee, they certainly are just that!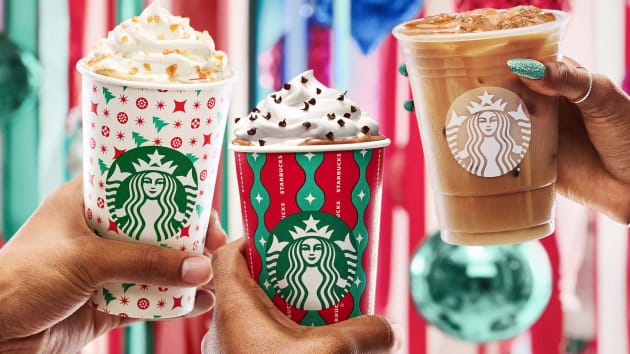 Gary Jacobson, the creative director for this year's holiday campaign, said in a statement, "We have always talked about the cups as little gifts, and we hope they feel like a festive present to our customers and store partners."
When Are Starbucks' Holiday Cups Back for 2022?
Starting November 3rd, customers will be delighted to find that their favorite Starbucks order will come packaged in one of this year's holiday cups!
There are four new designs for 2022, all of which feel particularly festive and like the perfect way to mark a quarter century of this iconic holiday tradition.
There is a mostly red cup with white Christmas tree graphics, a red cup with green ribbons and festive graphics, a cup with a white backdrop and a burst of tiny ornaments, and lastly, a mint green frosted cup with ornate snowflakes.
Starbucks Launches 2022 Holiday Menu 
The peppermint mocha, which turns 20 this year, also makes its return on Thursday along with other holiday favorites and new lineup of specialities. 
Truth be told, I was never much of a fan of the peppermint mocha until I figured out an extra shot of espresso was all it needed for a better balance.
It's been 25 years since Starbucks first introduced its holiday cups in 1997, according to a press release.

This year's lineup includes four varieties that all have a classic holiday feel, but cups in past years have varied in aesthetics. https://t.co/xiWMY0Wf5e

— TODAY (@TODAYshow) November 3, 2022
You can also expect to see the caramel brulée latte, the chestnut praline latte, the toasted white chocolate mocha, and the Irish Cream cold brew.
If super sweet coffee is your jam, then you'll want to give the iced sugar cookie almond milk latte a try, which is back after making its debut last year.
Earlier this year, Starbucks released the apple crisp oat milk macchiato, the company's first non-dairy drink, with great success.It will also remain!
We have our first look at the @Starbucks holiday cups! The iconic cups will be back tomorrow 🎄 Which one is your favorite? pic.twitter.com/Edhd6M0bk9

— Katy Solt (@katysolt) November 2, 2022
Bakery items such as the cranberry bliss bar, reindeer cake pop, and snowman cookie will return this year along with an all new seasonal treat.
Think of the chocolate pistachio swirl like a cinnamon roll with a chocolate layer topped with mint chocolate chips and chopped pistachios. Yum!
Planning a dinner party and need some inspiration?
How about looking for a new slow cooker dinner idea?
We've got you covered in our ever-growing Facebook group! If you're not a member yet, why not?!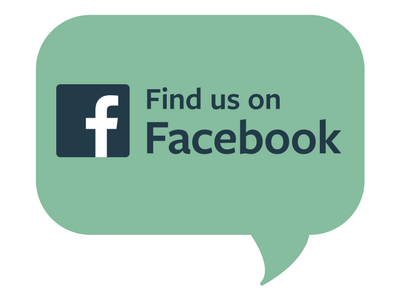 We're chatting cooking techniques, dessert ideas, and everything in between. If you're already a member, invite your friends to join us too!

Ryan is a food and writer from Toledo, Ohio where he's had a love affair with food since 1984. When he's not cooking or writing, he's planning the next he wants to eat.

Tags: Food News, Coffee, Holidays