Dr. Pepper Releases Bourbon Flavored Soda - And It Doesn't Contain Alcohol
Ryan Nadolny | Ryan Eats Everything

The new Dr. Pepper flavor is geared toward fans of both Dr. Pepper and bourbon, but it's alcohol free.
One of the hottest food and beverage trends in the last decade has been the rise of bourbon. Strange considering bourbon has been around since the 1800s!
Bourbon has been used in cooking for as long as it has been to forget a bad day in everything from bourbon desserts to epic bourbon sweet potato casserole.
So, was I totally surprised when Dr. Pepper announce they were releasing a bourbon flavored soda? Well, no. No I was not. Also - bourbon soda?! I'm in!
For what it's worth, here's my boomer thought for the day, "I remember drinking bourbon before it was cool. Now, get off my lawn and turn down your music!"
Ok, so I am not nearly old enough to be considered a boomer, but it's still funny to me to see bourbon having a total moment when it comes to food trends.
Everyone wants in on the craze! From candles to coffee to newly released Arby's smoked bourbon. Heck, even my bar of soap is Buffalo Trace bourbon scented.
Dr. Pepper Bourbon Flavored Fansville Reserve
Dark sodas like Coca-Cola and Pepsi have long been used as a mixer for different whiskeys and bourbons, the Jack and Coke being the most popular.
Mountain Dew was originally created in Tennessee and was meant as a mixer for their illicitly made spirits. Hence the name Mountain Dew, aka moonshine.
Instead of creating a boozy version of their nearly 140-year-old soda, Dr. Pepper took it a different direction, making a bourbon flavored soft drink sans alcohol.
None. Zero. Zip. Zilch! It's left many scratching their heads and asking...why? Why make it bourbon if it's not actually bourbon and there's no alcohol?
Others find it to be a great addition to the fast-growing world of mocktails and thoughtfully crafted beverages that sip like cocktails without any of the alcohol.
A flavor crafted for the fans 🏈🙌 Dr Pepper Fansville Reserve Bourbon Flavored is finally here 👀 Play through Pepper Perks for a chance to win! pic.twitter.com/RDF7TZeJvy

— Dr Pepper (@drpepper) October 17, 2022
Where to Buy Dr. Pepper Bourbon Flavored Fansville Reserve
If you're looking to give it a swig, Dr. Pepper Bourbon Flavored Fansville Reserve is only available through an online sweepstakes for Pepper Perks members.
That's right! There's no purchase necessary. (And also no guarantee you'll get it at all!) Sign up or log in to scratch your daily ticket for a chance to win.
Whether you're looking to mix up a fun cocktail at your next tailgate, or just like the taste of bourbon without the day after regret, Dr. Pepper has you covered.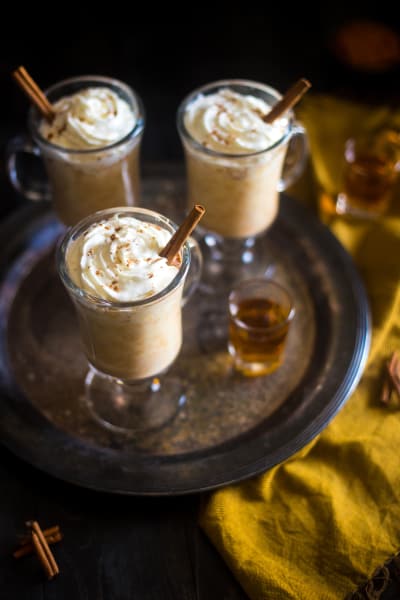 Our Favorite Bourbon Cocktails
If all this talk about bourbon has you wanting a little nip, well, you're not alone! Our maple pumpkin bourbon steamer is perfect for sipping on a crisp fall day.
Maple fans will also love our Maple 43 cocktail recipe made with maple bourbon and garnished with a tiny little waffle. Yes, I said waffle!
You should also check out our apple bourbon bellini and this bourbon sour with lemon and rosemary - both make a delicious way to enjoy your favorite bourbon.
Planning a dinner party and need some inspiration?
How about looking for a new slow cooker dinner idea?
We've got you covered in our ever-growing Facebook group! If you're not a member yet, why not?!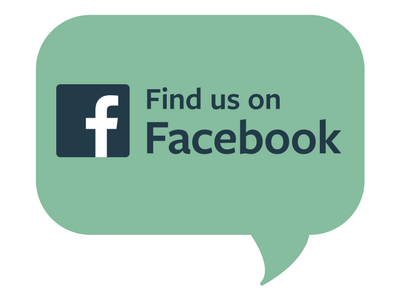 We're chatting cooking techniques, dessert ideas, and everything in between. If you're already a member, invite your friends to join us too!

Ryan is a food and writer from Toledo, Ohio where he's had a love affair with food since 1984. When he's not cooking or writing, he's planning the next he wants to eat.

Tags: Bourbon, Food News