Taco Bell is Testing a New Cheesy Chicken Flatbread
Ryan Nadolny | Ryan Eats Everything

Taco Bell's Mexican pizza may be getting some competition with the news of their latest menu item.
It seems like just yesterday Taco Bell teased us with the return of their fan favorite Mexican pizza, and now we've gotten word of a new menu item!
Following on the heels of the big pizza news, it was announced that Taco Bell is testing a new cheesy chicken flatbread. And it looks amazing.
While we wait patiently for the return of the iconic Mexican pizza (yet again), Taco Bell is testing a new pizza-like item at select stores.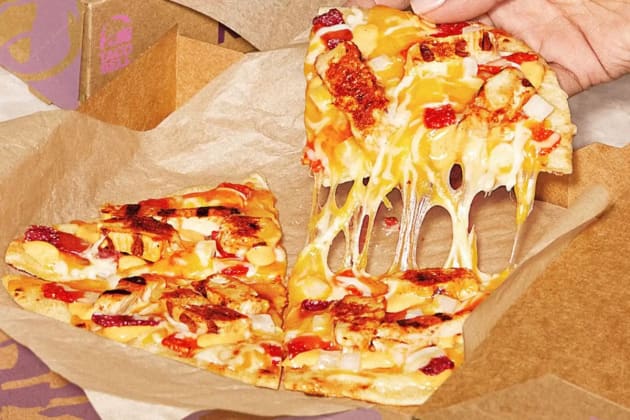 What Is Taco Bell's Cheesy Chicken Chipotle Flatbread?
Already generating its own hype, I can't wait to get my hands on the new Cheesy Chipotle Chicken Flatbread as soon as I can.
The new flatbread concoction comes buttered and toasted then layered with creamy chipotle sauce and flame-grilled marinated all-white-meat chicken.
It's topped with crunchy tri-color tortilla strips, diced onion, a proprietary 3-cheese blend, and the option for jalapeños if you so choose.
Where Can You Get Taco Bell's Cheesy Chicken Chipotle Flatbread?
Taco Bell is currently testing the new chicken flatbread exclusively in a test market centered around Charlotte, North Carolina at this time.
If you live in the current test market, the flatbread rings in at $3.99 as a standalone item or as a combo with a hard taco and large drink for $6.99.
As one of Taco Bell's original fanboys, I really hope this item makes its way north to the Ohio and Michigan area so I can partake. Please and thank you.
When Will Mexican Pizza Be Back?
Speaking of cheesy, delicious things, just when will Taco Bell's Mexican back make it's triumphant return?
Earlier this month, Taco Bell announced that Mexican pizza would return on September 15th, this time for good with a permanent place on the menu.
Previously this year, the cult favorite made a return in May after a two-year hiatus, but quickly sold out due to unforeseen demand.
The pizza consists of beans and beef sandwiched between two fried flour tortillas and topped with sauce, cheese, and chopped tomatoes.
With ridiculously long lines of hungry patrons desperate to sink their teeth in, Taco Bell hit the pause button to regroup before bringing it back for good.
Taco Bell Tests New Cheesy Chipotle Chicken Flatbread: https://t.co/yeR3bZUyYq #chewboom

— ChewBoom (@ChewBoom) August 21, 2022
In my heart and mind, nothing can replace the deliciousness that is the OG Mexican pizza, but you know I'll be giving this a try.
What about you? Will you try the new flatbread or will you stick with your usual?
As for me, I'm still over here holding out hope for a return of the Grilled Stuffed Burrito, but that's a topic for another day.
Planning a dinner party and need some inspiration?
How about looking for a new slow cooker dinner idea?
We've got you covered in our ever-growing Facebook group! If you're not a member yet, why not?!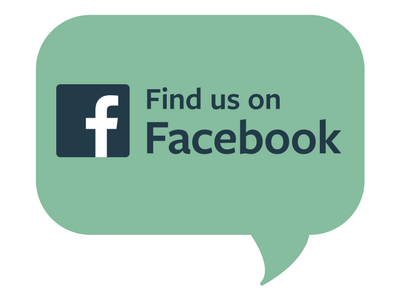 We're chatting cooking techniques, dessert ideas, and everything in between. If you're already a member, invite your friends to join us too!

Ryan is a food and writer from Toledo, Ohio where he's had a love affair with food since 1984. When he's not cooking or writing, he's planning the next he wants to eat.

Tags: Food News, Chicken, Cheese