Hershey Announces Possible Candy Shortage This Halloween
Ryan Nadolny | Ryan Eats Everything

From Kit-Kats to Kisses, the entire candy line is suffering from backed up supply chains and ingredient shortages.
You may not be thinking about Halloween just yet, but it will be here before you know it - and it might be a good idea to stock up on candy now!
Hershey announced a potential candy shortage ahead of Halloween 2022, marking yet another company continuing to struggle with supply chain issues.
Hershey CEO Michele Buck explained, "[We're] now starting to see bigger concerns relative to scarcity of ingredients [and] needing to leverage different suppliers at higher cost and price points in order to secure production."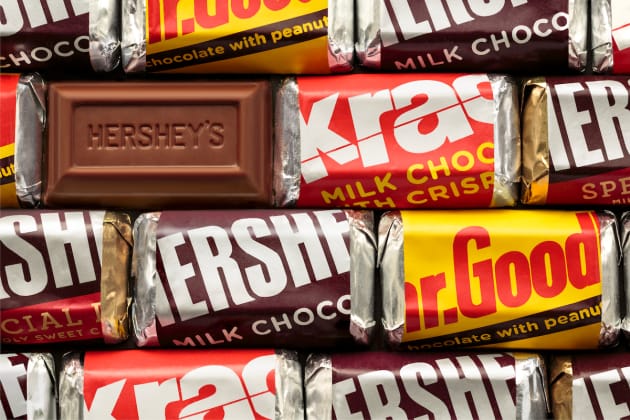 Unfortunately that means that candy prices are going up, despite a record year for the candy and chocolate industry with $36.9 billion in revenue.
Currently Hershey reports that there are no shortages that the consumer would notice, but as we near Halloween, supply could become more scarce.
Make Homemade Halloween Candy
With the potential candy shortages in mind, this year may require a little more creativity for Halloween when it comes to greeting trick-or-treaters!
One thought? You could always hand out cash. Kids love money! Or try making homemade treats to hand out on Halloween to the little ghouls and goblins.
It's Officially Time To Panic! Hershey's Says They Will Have A Shortage Of Halloween Candy This Year https://t.co/gUsWsDKymI pic.twitter.com/WWXRdwl41B

— Barstool Sports (@barstoolsports) July 29, 2022
If it were me, I would probably keep the homemade candy for the kids that I know personally due to food allergies, but I do love the idea!
Check out our homemade Twix cookie pops, our pretzel toffee bark recipe, this rocky road clusters recipe, or our homemade Crunch bar recipe!
If you can find a big bag of Reese's Pieces, I'd also highly recommend our Reees's Pieces chocolate bark recipe!
When I was a wee little trick-or-treater, there was a sweet little old lady that would hand out homemade monster cookies each year.
Everyone knew who she was, but she still included her name and number on a little card with the wrapped cookies so parents knew who made them.
Should you happen to take it too far the other direction and have more candy than you can manage? Try these 13 treats made with leftover Halloween candy!
Planning a dinner party and need some inspiration?
How about looking for a new slow cooker dinner idea?
We've got you covered in our ever-growing Facebook group! If you're not a member yet, why not?!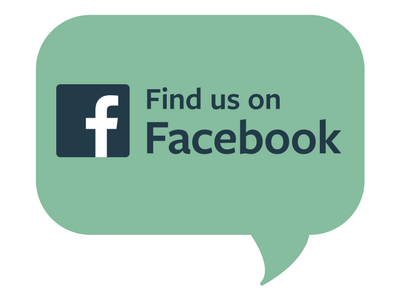 We're chatting cooking techniques, dessert ideas, and everything in between. If you're already a member, invite your friends to join us too!

Ryan is a food and writer from Toledo, Ohio where he's had a love affair with food since 1984. When he's not cooking or writing, he's planning the next he wants to eat.

Tags: Halloween, Candy, Food News