Tito's Vodka Mocks Hard Seltzer Craze by Selling Empty Refillable Cans
Ryan Nadolny | Ryan Eats Everything

If you're a hard seltzer fan, Tito's Handmade Vodka has entered the market with refillable cans.
If there's one thing I can appreciate in life, it's a good trolling. We've all seen the Twitter wars between rival companies or even sign battles between businesses located near one another. That's the sense of humor I can personally get behind.
In a world that can be quite serious, it's refreshing to see those out there that like a good laugh. It's also good for business!
Tito's has taken their troll to the next level unveiling an empty can made of insulated with double-walled steel with a removable lid dubbed Tito's In a Can.
Now you can look trendy while being in complete control of your drink. Score!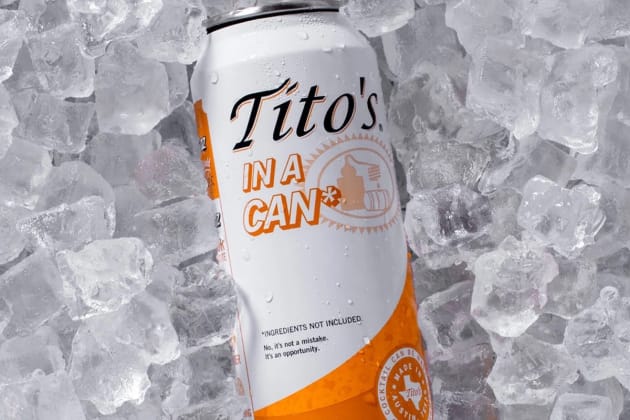 The Tito's In a Can website is very tongue-in-cheek, boasting a "bold new innovation" with "no ingredients included." No, seriously, it's just an empty can.
No more combo packs with flavors you hate and jsut that one you love. It's now in your hands! Think of it like an empty canvas and you are the artist.
The recent hard seltzer craze has exploded, seemingly forcing many companies to put out their own version of fizzy adult beverages.
Tito's decided to pass, citing that they aren't in the business of making seltzers, but rather they are simply here to keep doing what they do best, which is making the country's best-selling vodka.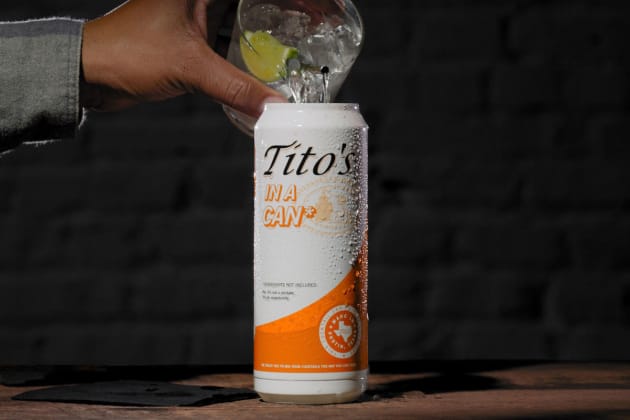 The 16oz BPA-free can retails for $20 purchased directly from Tito's In a Can.
The best part of this top-tier trolling is that all proceeds go to charity!
Tito's has collaborated with a handful of non-profit organizations and with your purchase giving you control over your drink and where your donation goes.
Planning a dinner party and need some inspiration?
How about looking for a new slow cooker dinner idea?
We've got you covered in our ever-growing Facebook group! If you're not a member yet, why not?!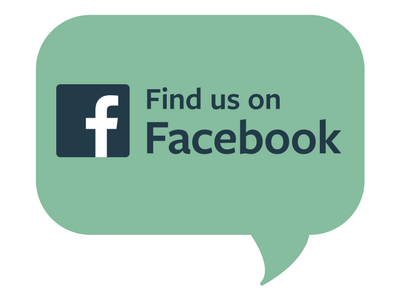 We're chatting cooking techniques, dessert ideas, and everything in between. If you're already a member, invite your friends to join us too!

Ryan is a food and writer from Toledo, Ohio where he's had a love affair with food since 1984. When he's not cooking or writing, he's planning the next he wants to eat.

Tags: Food News