Taco Bell's Mexican Pizza to Return Permanently
Cyd Converse

The fan favorite menu item will make its triumphant return to the permanent Taco Bell lineup.
It was just shy of two years ago when Taco Bell announced they would be streamlinging their menu. Among the items cut, their infamous Mexican Pizza.
Unexpted by Taco Bell executives, word of Mexican Pizza being discontinued was met by a widespread uproar that absolutely no one saw coming.
After the fan-favorite quickly garnered more than 100,000 petition signatures and public outcry from celebrtiies like Dolly Parton and Doja Cat, it became clear Taco Bell miscalculated the move to remove Mexican Pizza from their menu.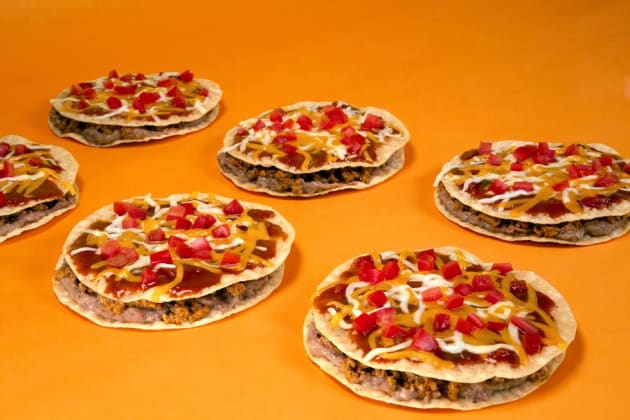 What is Mexican Pizza?
If you've never had it before, Taco Bell's Mexican Pizza is the popular fast food chain's unique take on a pizza inspired by Mexican food flavors.
The Taco Bell cult classic boasts layers of savory seasoned beef and refried beans sandwiched between fried flour tortillas.
From there, everything is topped with traditional pizza sauce, a three cheese blend and diced tomatoes. It's not exactly gourmet, but that seems to be the appeal.
The Return of Taco Bell's Mexican Pizza
In April of 2022, it was announced that Mexican Pizza would be making a return to Taco Bell beginning in May for a limited edition period of six months.
Once again miscalculating the popularity of their pizza, the hype was short lived, giving way to disappointment when ingredients ran out after just two months.
With fans frusrated and sales tipping the balance at more than seven times the volume prior to when it was initially discontinued, it was announced this week that Mexican Pizza is now making an official comeback - permanently.
According to Taco Bell CEO Mark King, referencing the Mexican Pizza, "It's going to be relaunched mid-September and it's going to be a permanent item."
Legions of fans took to Twitter and beyond to celebrate the announcement. Here's hoping Taco Bell stocks up on ingredients this time!
Planning a dinner party and need some inspiration?
How about looking for a new slow cooker dinner idea?
We've got you covered in our ever-growing Facebook group! If you're not a member yet, why not?!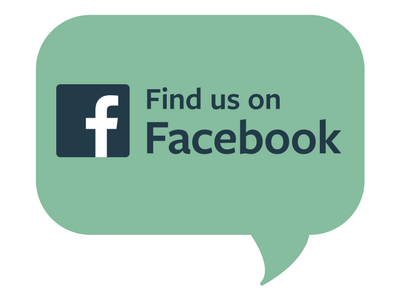 We're chatting cooking techniques, dessert ideas, and everything in between. If you're already a member, invite your friends to join us too!

Cyd is a native of Upstate New York, born to a family of women who love to cook and host parties. She shares her love of all things food, home and entertaining on her blog, The Sweetest Occasion and on Instagram.

Tags: Food News