Starbucks Now Offering First Ever Vegan Fall Drink
Ryan Nadolny | Ryan Eats Everything

As of today, the latest Starbucks drink in their famed fall lineup is a vegan apple lover's dream!
Like it or not, fall is fast approaching. Along with it, Starbucks dropped their fall menu today, including the famed Pumpkin Spice Latte.
Fall always brings new menu items from our favorite restaurants and coffee shops, and it also means more soup and me? I'm totally on board.
In a continued effort to remain inclusive to all walks of life, including diets and preferences, Starbucks has introduce their first ever fall vegan drink.
While landing along with the rest of their seasonal fall drink line up, you may be surprised to learn that no - it's not pumpkin flavored!
Just in time for the unofficial start of fall, the Apple Crisp Oatmilk Macchiato drops today and I can't wait to give it a try.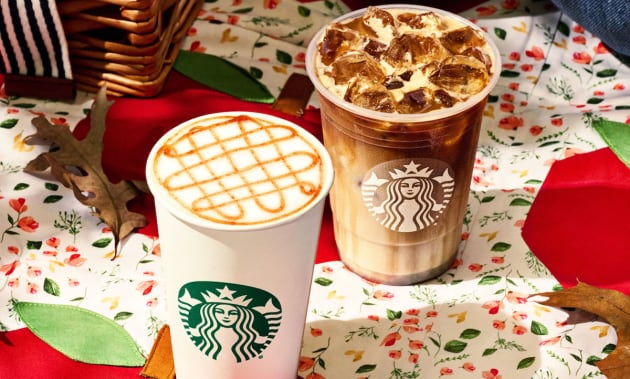 If the drink sounds familiar, that is likely because Starbucks debuted a similar drink last year, except it was made with dairy.
This year Starbucks wanted to offer a drink that our vegan friends could order easily without any necessary modifications.
The rest of their fall speciality drinks can still be made with a plant-based milk alternative with no hassle less the slight upcharge. 
A spokesperson for Starbucks said, "We are always listening to our customers and partners (employees) and evolving our menu to meet their unique tastes and preferences. As interest in alternative dairy continues to grow, we're thrilled to bring our customers Starbucks' first non-dairy fall beverage."
What Is Starbucks First Vegan Fall Drink?
Vegan and plant-based eaters who love a good seasonal coffee drink are rejoicing the world over!
Is that true? I'm not sure it's true, but I can imagine that it could be, especially in light of the new Apple Crisp Oatmilk Macchiato.
The apple flavored beverage starts with Starbucks Blonde before adding apple brown sugar syrup, steamed oatmilk for maximum creaminess, and a spiced apple drizzle.
Customers will be able to choose between an iced or hot macchiato, or opt for a blended beverage also known as dessert in a cup.
Fans of pumpkin everything may want to order the traditional Pumpkin Spice Latte, but sub a plant-based milk in lieu of going for the apple crisp.
Starting TODAY, you can order @Starbucks' first vegan-as-is fall drink: the Apple Crisp Oatmilk Macchiato! 🍏☕️ With decadent apple, cinnamon, and brown sugar flavors, it's the perfect seasonal drink.

What's YOUR favorite vegan Starbucks order? 😋 pic.twitter.com/7EnSrPINAw

— Mercy For Animals (@MercyForAnimals) August 30, 2022
While some people are extremely excited for this news, others are still sitting by the pool with a margarita in hand, soaking up what's left of summer.
For the record? It's me. I'm soaking up every bit of this warm weather - margarita implied.
Planning a dinner party and need some inspiration?
How about looking for a new slow cooker dinner idea?
We've got you covered in our ever-growing Facebook group! If you're not a member yet, why not?!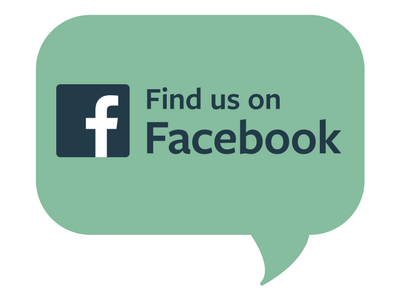 We're chatting cooking techniques, dessert ideas, and everything in between. If you're already a member, invite your friends to join us too!

Ryan is a food and writer from Toledo, Ohio where he's had a love affair with food since 1984. When he's not cooking or writing, he's planning the next he wants to eat.

Tags: Food News, Coffee, Fall, Apples, Vegan