Papa John's Goes Crustless with New Pizza Bowls
Ryan Nadolny | Ryan Eats Everything

Love pizza, but need a low-carb fix? Check out Papa John's new crustless pizza bowls!
Marking a huge win for pizza lovers who are seeking a delicious low-carb alternative, Papa John's unveiled the new Papa Bowls - crustless pizza bowls loaded with cheese and your favorite pizza toppings this month.
With an uptick in dietary restrictions, it seems as though every restaurant chain is coming up with a new way to feature their products to be more inclusive.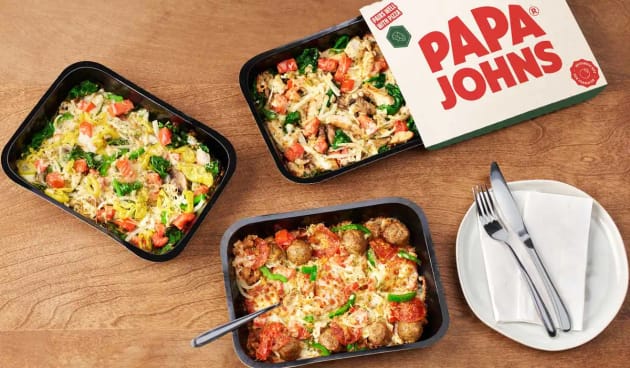 What Are Papa John's Papa Bowls?
With pizza crust now made with everything from cauliflower to zucchini even spaghetti squash, an easy option is to simply eat the pizza without crust.
Papa John's is doing just that! All the fun and flavor of pizza, minus the crust. Let's be honest, the crust is really just a vessel to deliver the goods anyway.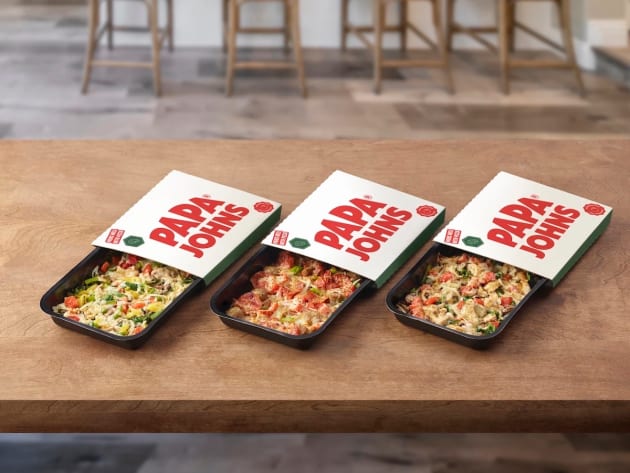 As part of their Papa Bowls line-up there are three signature bowls to choose from based on Papa John's popular pizzas.
The Italian Meats Trio, Chicken Alfredo, and Veggie variety Papa Bowls are each priced at $7.99, with the addition of a build-your-own option.
The bowls were first made available exclusively to Papa John's loyalty members on August 15th but are now available to everyone as of August 22nd.
Try Making Homemade Pizza Bowls
Papa John's isn't the first pizza chain to offer bowls! Marco's Pizza added pizza bowls as a menu option for a little over 2 years.
I tried them when they were first available and thought they were fantastic. Since then, we've made them at home many times.
Our pizza bowls recipe is much like the Papa Bowls - you can use them as meal prep for easy weekday lunches.
It's a simple process that allows everyone to make their own pizza dinner (or lunch) with their favorite toppings. Our kids love it!
I pick up round foil tins from a dollar store then we all fill up our tin and into the oven they go. It's the baking pan, the plate, and it's disposable.
If you have leftovers, you can use the provided lid or wrap your with foil much like leftover pizza and pop in the fridge.
Just remember that if you're using the foil tins, you won't want to use your microwave to heat up your pizza bowl later!
Planning a dinner party and need some inspiration?
How about looking for a new slow cooker dinner idea?
We've got you covered in our ever-growing Facebook group! If you're not a member yet, why not?!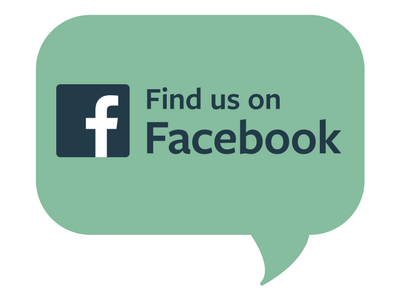 We're chatting cooking techniques, dessert ideas, and everything in between. If you're already a member, invite your friends to join us too!

Ryan is a food and writer from Toledo, Ohio where he's had a love affair with food since 1984. When he's not cooking or writing, he's planning the next he wants to eat.

Tags: Food News, Pizza