August 2022 Archives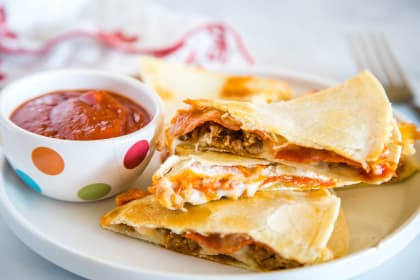 12 Easy Weeknight Dinners for Back to School
The kids are heading back to school soon and these easy dinner ideas will start the school year with ease.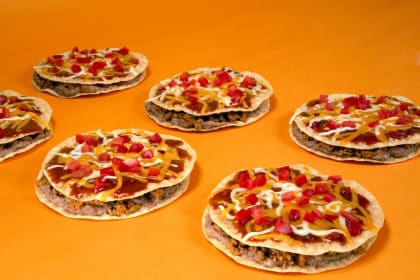 Taco Bell's Mexican Pizza to Return Permanently
The fan favorite menu item will make its triumphant return to the permanent Taco Bell lineup.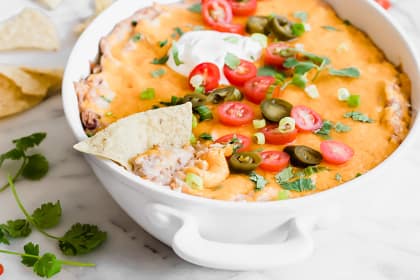 15 Dip Recipes to Make For Your Next Party
When entertaining we love serving a spread of tasty dip recipes - here are a bunch of our favorites!