Doritos Releases Two New Flavors and We Can't Wait to Try Them
Ryan Nadolny

Just ahead of tailgating season, Doritos has dropped two new flavors of their iconic chip - Ketchup and Spicy Mustard.
These days every company is getting in on the craze of introducing wild, limited edition flavors of best-selling existing products.
I mean, just as a couple examples - tailgtate candy corn or spicy Cinnamon Toast Crunch, anyone?
Doritos is no exception, but they're not new to the game. The iconic brand has been pumping out funky flavored concoctions for decades.
I mean, how many brands can say they turned their chip into a taco shell?!
Everyone has their favorite Doritos flavor, mine being Cool Ranch Doritos with Spicy Nacho a close second. Up next? Ketchup and Spicy Mustard flavors!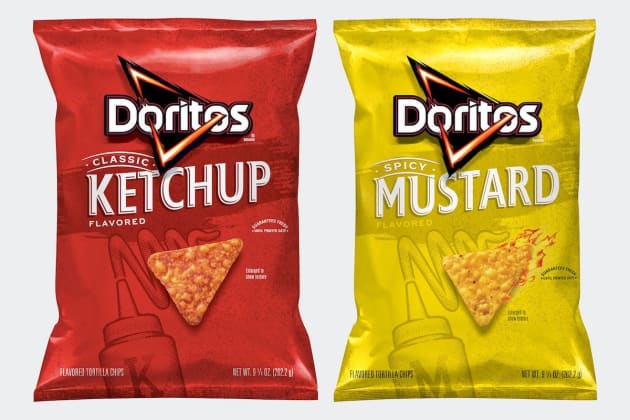 Doritos Ketchup actually isn't an entirely new addition to the Doritos lineup, but it is the first time they will be available in the United States.
Doritos Ketchup were originally released in Canada and have quickly become one of the best-selling chip varieties on the market.
The company says the ketchup chips in the U.S. will not be the same as our neighbors to the north, but rather "based off" that version, and to expect a "tangy and subtly sweet" flavor. I'm intrigued!
Between the two chips I'm more excited for the Spicy Mustard version which the company boasts are a "first-of-its-kind" flavor inspired by Chinese hot mustard.
Honestly? I can't think of a mustard I love more than Chinese hot mustard. So, to say I'm excited would be an understatement.
psssst @oscarmayer... I think we may have the perfect new hotdog topping pic.twitter.com/SO9KFZnyTa

— Doritos (@Doritos) August 12, 2022
Ketchup has its place in the world, but rarely do I find myself putting it on a hotdog or hamburger. However, ketchup chips on the side sounds divine!
If you plan to try either of these chips, you will have to order them directly from snacks.com as they will not be available in stores.
Currently, they are on sale $5.59 for a 9.25 oz bag. Snag free shipping for spending $15 or more - I've already ordered mine! I'm thinking I need to grab some dill pickle chips, too!
Planning a dinner party and need some inspiration?
How about looking for a new slow cooker dinner idea?
We've got you covered in our ever-growing Facebook group! If you're not a member yet, why not?!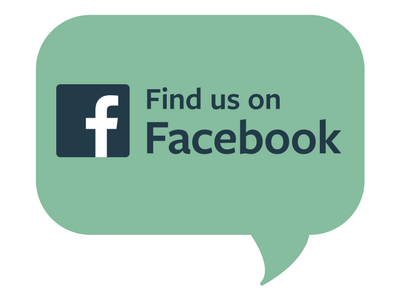 We're chatting cooking techniques, dessert ideas, and everything in between. If you're already a member, invite your friends to join us too!

Ryan is a food and writer from Toledo, Ohio where he's had a love affair with food since 1984. When he's not cooking or writing, he's planning the next he wants to eat.

Tags: Food News