Bonne Maman Just Dropped Their Limited-Edition Advent Calendar for 2022
Ryan Nadolny | Ryan Eats Everything

If Bonne Maman jams as much as we do, jump on this fast because they're sure to sell out!
I realize it's only August and you're likely not thinking about Christmas yet, but if you love Bonne Maman jams as much as I do, jump on this before they sell out!
The 2022 advent calendar will feature 24 unique jams and fruit spreads that will make a fun and delicious addition to your upcoming holiday season. 
This year's flavors include chestnut and orange with spice, mango raspberry and lime, Mirabelle plum with spice, and yuzu orange and grapefruit, and more!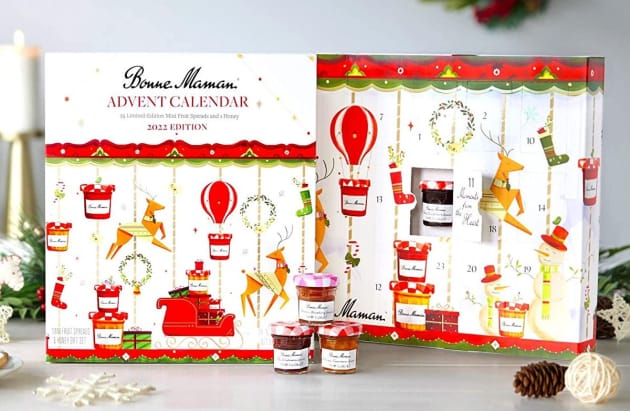 Bonne Maman, which means "granny" in French, is an iconic family-owned jam brand that has been around for over 50 years.
The family crafts their jams with five simple ingredients that could be found in your own kitchen, with no high fructose corn syrup, preservatives, or additives.
With a bright red gingham-patterned lid and a handwritten label, the jars are unmistakable and the petite size of the jars in the calendar is adorable.
Anyone that has ever had the pleasure of trying Bonne Maman jams, can also attest to how delicious they are, too!
In addition to the 24 jams hidden behind little doors and opened each day before Christmas, there will be a little bonus treat. Who doesn't love a bonus?
It's reported that this extra item will be a featured Bonne Maman tea, which they added to their inventory in November 2021. If their tea is anything like their jams, then I'm already sold.
If you want to order a calendar ahead of the season, you can do so on Bonne Maman's website or on Amazon. It retails for $39.99 and is worth every penny.
Planning a dinner party and need some inspiration?
How about looking for a new slow cooker dinner idea?
We've got you covered in our ever-growing Facebook group! If you're not a member yet, why not?!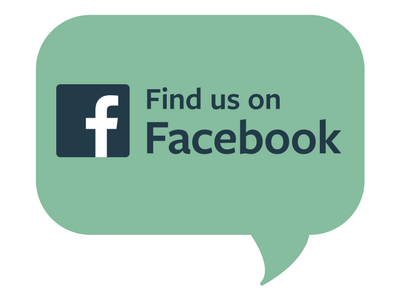 We're chatting cooking techniques, dessert ideas, and everything in between. If you're already a member, invite your friends to join us too!

Ryan is a food and writer from Toledo, Ohio where he's had a love affair with food since 1984. When he's not cooking or writing, he's planning the next he wants to eat.

Tags: Food News