The #1 Best Pancake Recipe to Make for Easter Brunch
Nicole Austin

Want to make Easter brunch really memorable this year? This unique pancake recipe will thrill your family!
We're in full Easter brunch menu planning mode around here. Seriously, what's better than celebrating Easter with your family over an amazing meal?
Whether you're returning from church, looking to try something new, or home relaxing with the kids, count on these carrot cake pancakes to wow your crowd.
Carrots are perfect for spring and summer recipes! They conjure up images of bunnies, warm, sunny days, and fresh air.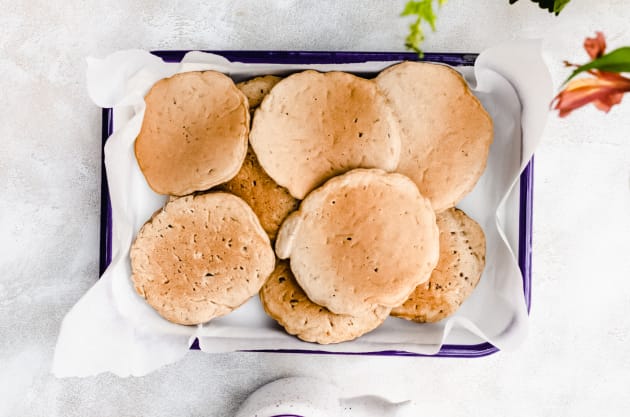 Plus, let's be serious - pancakes are freaking amazing no matter what. Like peanut butter chocolate chip pancakes! The variety is endless.
If you have anyone trying to up their protein intake, our protein pancakes fit the bill and are easy enough to whip up alongside your carrot cake pancakes.
If you like texture, dice the nuts and carrots to fold into your pancakes, or you can blend them to mix in with the flour to make a smoother a pancake.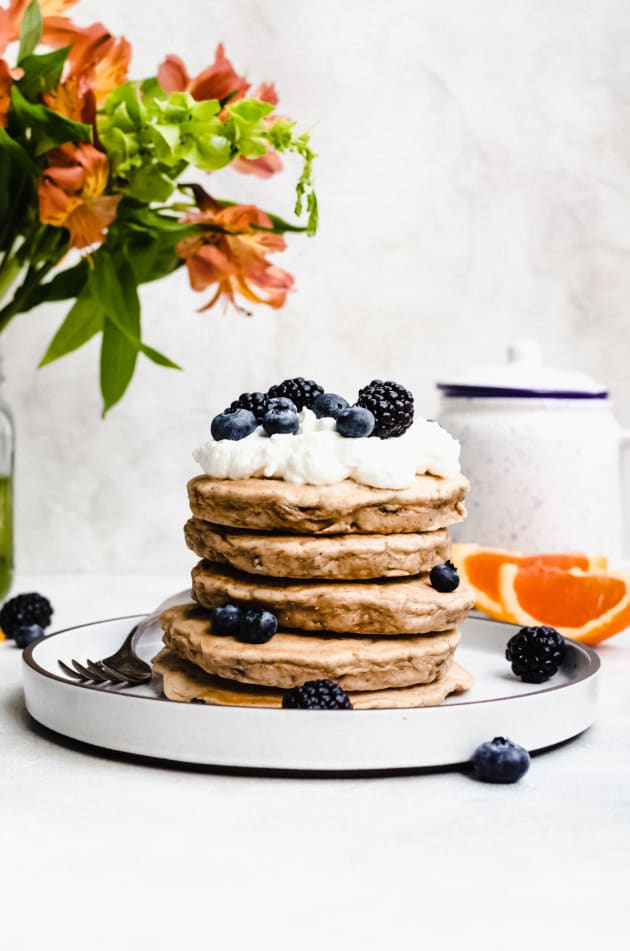 What Is the Secret To Good Pancakes?
Pancakes can be almost deceptively simple to make. They're so easy and yet it can also be really easy to make bland, rubbery pancakes.
The trick to incredible pancakes is how you cook them. Here are a few tips I've settled on over the years to make the best pancakes every time.
Don't overmix your pancake batter! It can result in tougher, chewier pancakes instead of the fluffy, melt-in-your-mouth pancakes you want.
Use low heat, or medium-low if you are on a time crunch. It may take longer, but you will get fluffy, golden-brown pancakes as a result.
Another trick, do not flip your pancakes back over once they've been flipped. This will make them tough and dry. One flip, no more!
Keep pancakes warm by placing them in an oven on the lowest setting possible. If you can keep from stacking them, they won't flatten out. This gives you time to make as many as you need without losing quality.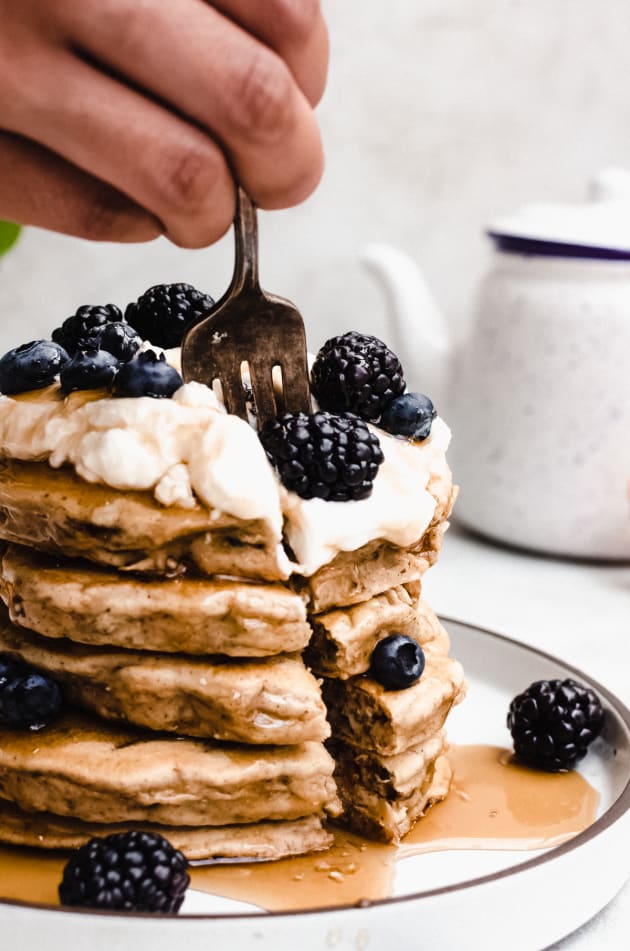 How To Serve Carrot Cake Pancakes
Drizzle your pancakes with fresh maple syrup, or spread the top of your shortstack with a delicious homemade cream cheese frosting.
Too sweet? Add something savory like country fried potatoes on the side. The crisp, slightly salty potatoes balance all the sweet perfectly.
Our spring vegetable quiche is loaded with asparagus and goat cheese, making it a perfect accompaniment to pancakes. (The leftovers make a great lunch, too!)
You can also make these gluten-free oatmeal carrot muffins ahead of time for guests who have special dietary needs. (You can have both, we won't tell!)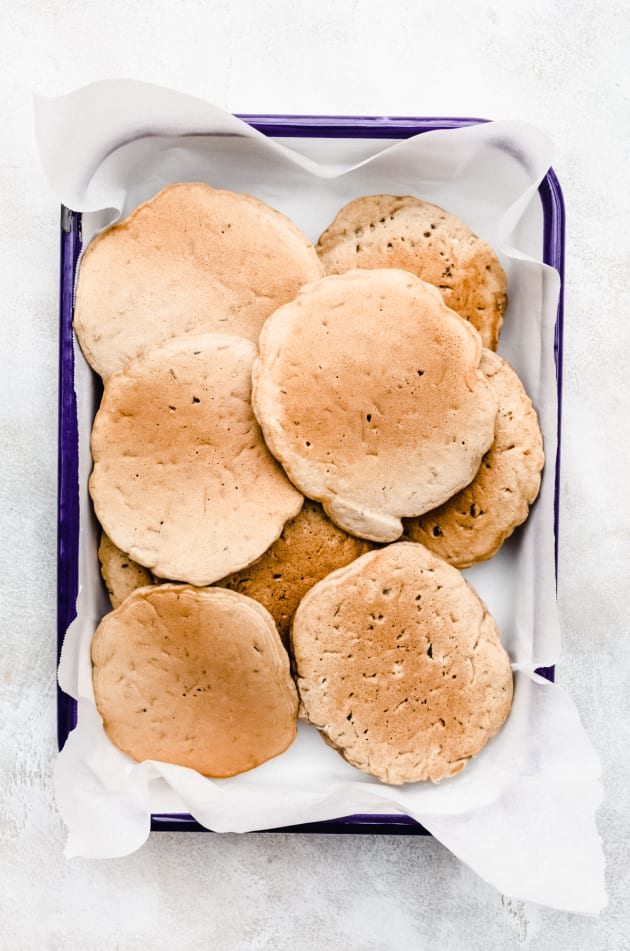 To Make Carrot Cake Pancakes You Will Need:
Flour - Your basic all-purpose flour will make a perfect pancake! No need for specialty flour for this recipe.
Baking powder + baking soda - You'll need both baking powder and baking soda to make these fluffy pancakes.
Salt - A pinch of salt adds balance to anything sweet.
Spices - Think ginger, nutmeg and cinnamon - all the classic spices of a spiced carrot cake.
Carrot - Just like carrot cake, you'll use freshly grated carrot for lots of bright, carrot freshness.
Pecans - Pecans add a rich nuttiness and a bit of crunch. Skip them if you have an allergy or don't prefer nuts.
Eggs + milk - You'll need one large egg and buttermilk to make your carrot cake pancake batter.
Brown sugar - All of the sweetness in these pancakes comes from brown sugar and the carrots themselves.
Vanilla - Finally, vanilla extract (or even a bit of vanilla bean paste) adds so much to these pancakes.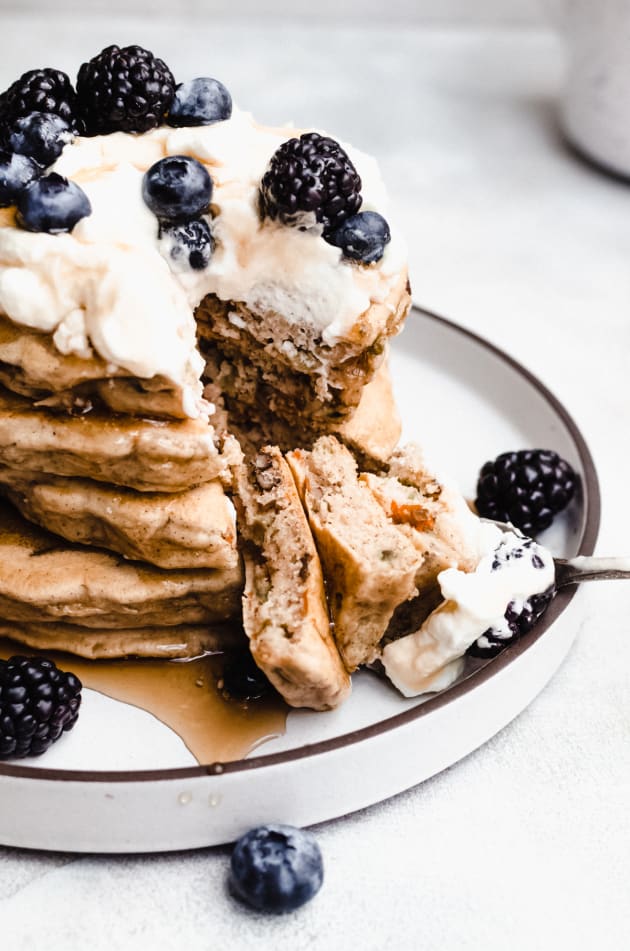 How To Make Carrot Cake Pancakes
To make these carrot cake pancakes, you'll want to first snag our complete carrot cake pancakes recipe. From there it's super easy!
Preheat your griddle or skillet, making sure that it's not too hot.
Add all of the dry ingredients to a mixing bowl and use a whisk to combine them well.
Toss in the grated carrots and mix until the carrots are coated with the flour mixture.
In a second mixing bowl, add all of the wet ingredients and then whisk together until smooth and combined.
Once your griddle or skillet is to temperature, add the wet ingredients into the dry ingredients. Fold together until just combined - lumps are ok!
Pour batter on the hot griddle and cook until small bubbles form all over the surface of the pancake, or about 4 to 5 minutes.
Flip each pancake and cook for another 2 to 3 minutes until golden and slightly crisp around the edges.
Serve with your favorite toppings!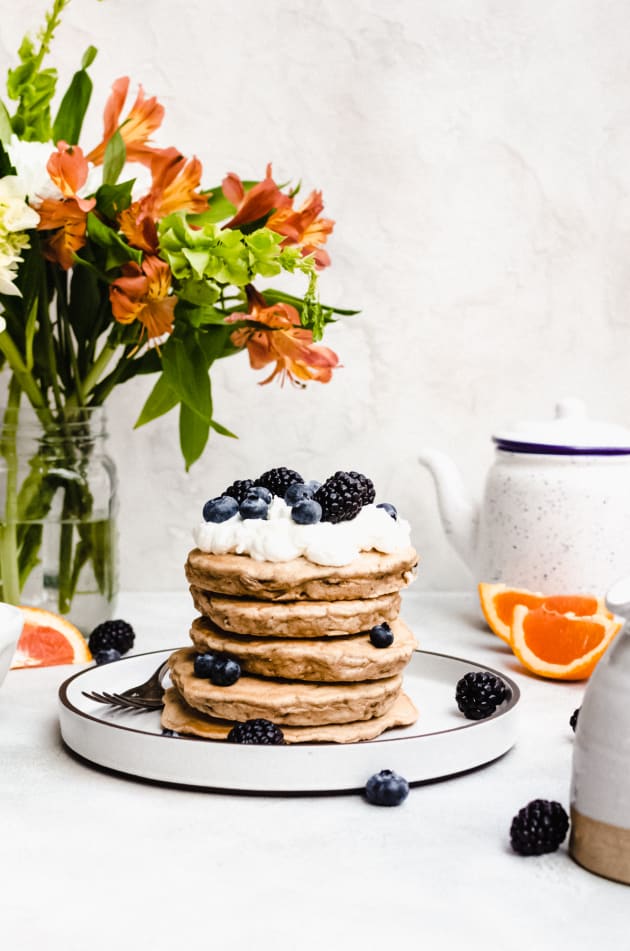 More Favorite Easter Brunch Recipes
If you're looking for a great brunch cocktail to add to your Easter brunch menu, check out these 9 drool-worthy brunch cocktails!
Even easier than pancakes? Our carrot cake French toast bake made in the Instant Pot!
Our easy no-bake lemon cheesecakes make a perfect dessert on Easter. Fresh, bright and delicious!
Ham and asparagus scones are nice alternative to roasting an entire ham - and such a crowd pleaser with Easter guests of all ages.
Oh, and here's every recipe we're making for Easter brunch...plus a few extras for good measure!
Planning a dinner party and need some inspiration?
How about looking for a new slow cooker dinner idea?
We've got you covered in our ever-growing Facebook group! If you're not a member yet, why not?!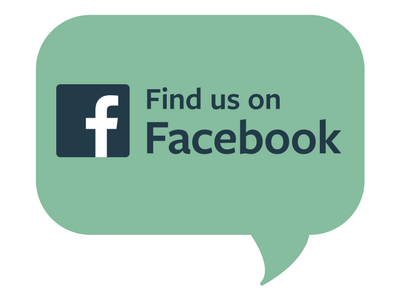 We're chatting cooking techniques, dessert ideas, and everything in between. If you're already a member, invite your friends to join us too!

Nicole is a self-published author of fiction novels, and a lover of food and spending time in the kitchen with her six children. She lives in coastal Maine where she loves exploring new recipes especially those that can save time, money and wow a crowd.

Tags: Easter, Brunches, Carrots, Pancakes, Entertaining