What to do With Juice Pulp
Christine Albury
Wondering what to do with juice pulp instead of just tossing it out? Here are some ideas!
If you love juicing you will often find you are left with a lot of juice pulp. 
Many people automatically think of using leftover pulp for compost, which is a great idea, or they simply add it into smoothies.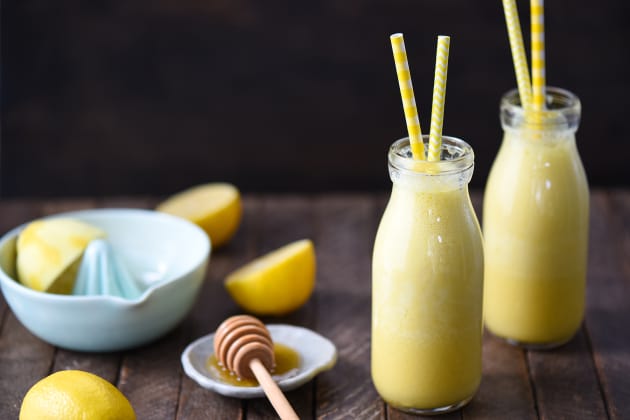 But here are a few unique ideas for using juice pulp that you may not have thought of!
Soup Broth
Making your own broth is not only highly economical but the results are tastier than store-bought.
Commercial broths often contain large amounts of sodium, whereas homemade broth is much more healthy. You can use your homemade broth as a base for soups and stews. Best of all, it's super simple!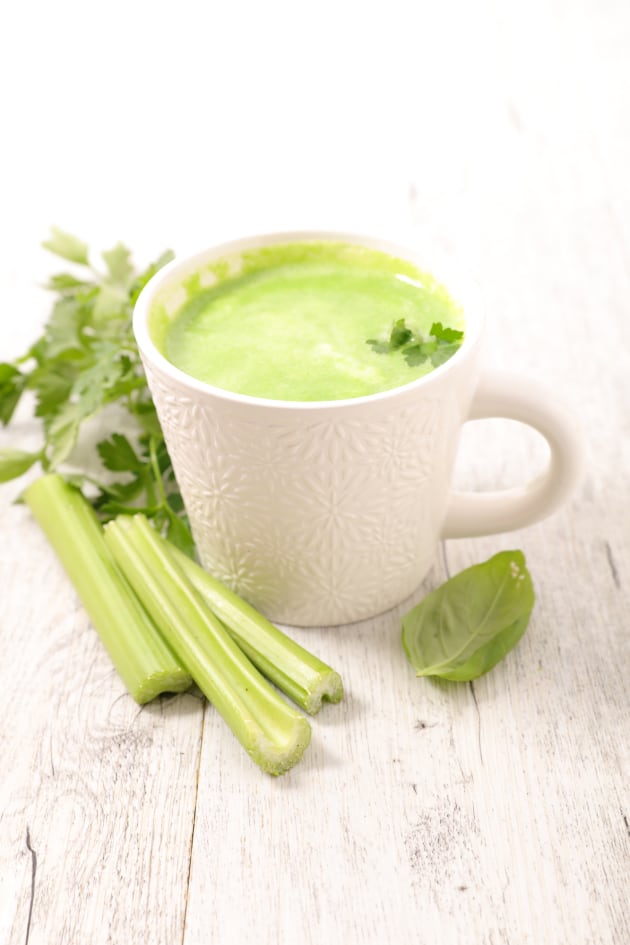 1. Boil 9 cups of water in a large pot.
2. Once boiling, add your leftover vegetable pulp, salt, pepper and your favorite spices. We tend to include rosemary, bay leaves, all-spice and thyme.
3. Reduce the heat and simmer for about an hour. 
4. Either strain the broth or leave it chunky. You can store it in the fridge for up to 5 days or freeze up to 3 months.
Basil Pesto 
Calling all pesto lovers! This pesto recipe is not only delicious but also vegan, so you can serve it at any occasion and know that everyone can enjoy it. To make 2 cups of pesto, follow the recipe below: 
6.5 oz nut milk pulp 
8 tablespoons olive oil 
12 cloves garlic, peeled 
2 1/2 cups spinach
2 1/2c cups fresh basil
1/3 lemon 
Salt and pepper to taste
1. Simmer garlic in oil for about 15 minutes, ensuring heat is very low. 
2. Add all the ingredients, excluding oil, into a blender/food processor and gradually add the oil until the desired consistency is achieved. 
If you feel as though you are missing the flavor of parmesan found in traditional pesto, substitute it for 3-4 tablespoons of nutritional yeast for a vegan version.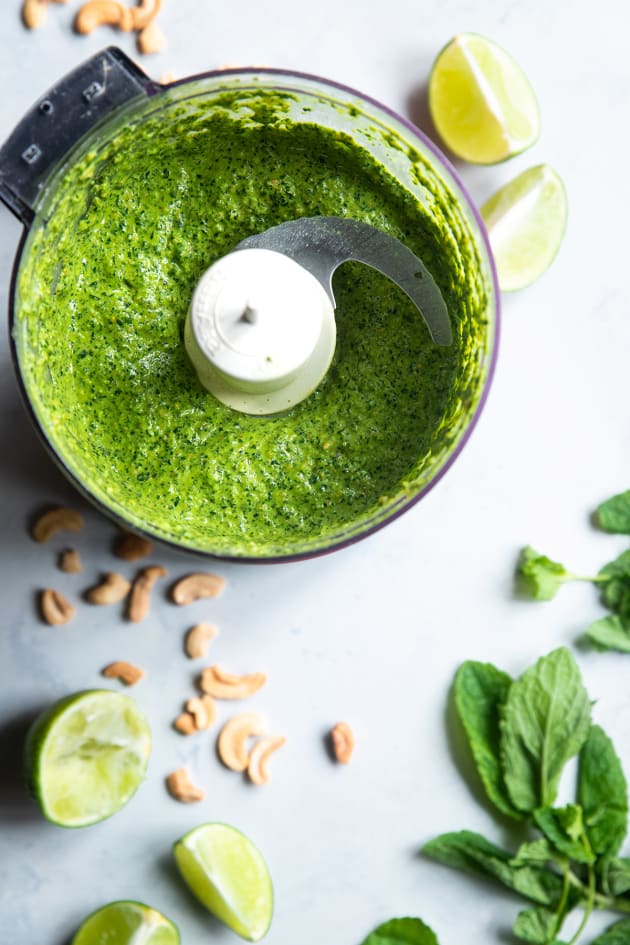 Pulp Crackers 
Before you dismiss the idea of this, take our word for it that these are versatile and delicious. Perfect for scooping, dipping or just snacking on alone, these crackers are vegan and gluten-free. 

2 cups carrot juice pulp

1/4 cup ground flax seed

1 tablespoons chia seeds

1/4 cup quinoa flour 

1/2 teaspoon sea salt 

1/2 cup water

Sesame seeds

1. Combine all ingredients except for the sesame seeds, chia seeds and water in a large bowl. 

2. Allow to sit for 5 minutes for the flour to absorb some of the liquid for the carrot pulp. 

3. Add a splash of the water and mix well. If the mixture is capable of forming balls and doesn't fall apart, no more water is needed. If not, do continue to slowly add water until this consistency is achieved.

4. Preheat your oven to 350 degrees Fahrenheit. 

4. Let sit for 15 minutes. Place dough on a piece of parchment paper with another sheet covering the dough so you can roll it out until it is about 1/8 inch. 

5. Top with chia and sesame seeds and use the parchment to push the seeds into the dough,

6. Using a pizza cutter, cut the dough into cracker squares. 

7. Transfer the squares (still on the parchment) to a baking sheet and bake for about 40 minutes.

8. Allow to cool before serving. 

I'm a mom of 5 and love making healthy baby food with wholesome, natural ingredients. In 2005 I started the Homemade Baby Food Recipes website, sharing recipes for everything from simple fruit purees to gourmet curries for the baby food connoisseur! You'll also find plenty of tried and tested tips to help encourage even the most reluctant diner to enjoy a wide range of nutritious new foods. If you enjoy cooking, then you will LOVE learning to become head chef for a very special little customer!

Tags: Juice, Stews, Soups, Pesto, Crackers