April 2021 Archives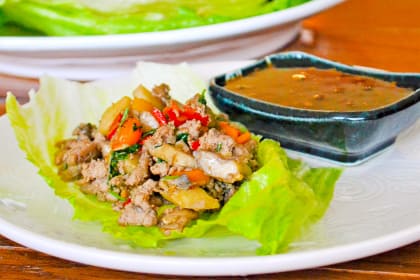 Ssambap
Learn how to make ssambap - Korean lettuce wraps packed with a delicious savory filling.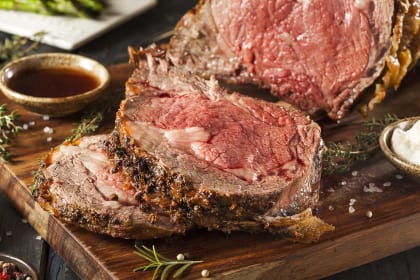 What Cut of Meat is Roast Beef?
Need to know what cut of meat is roast beef? Here we take a look at some of the cuts you can use, with a few tips for good results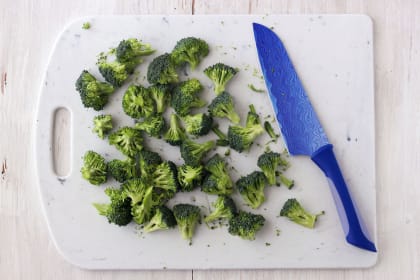 What is Bitter?
Just what is bitter in terms of food and how can you counteract bitterness in your recipes? Here are some ideas