January 2021 Archives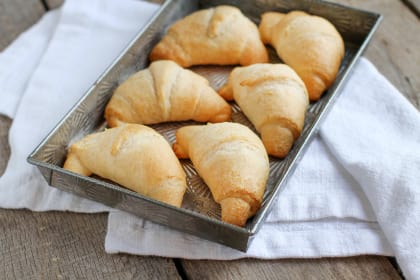 Croissant Time
It's croissant time! Learn how to make several different varieties of this buttery, flaky, delicious baked treat.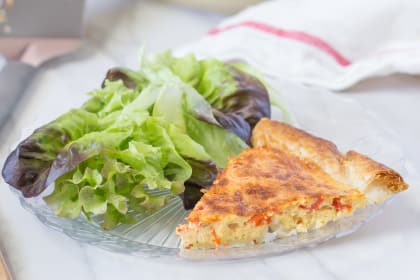 How to Make Roasted Red Peppers
Learn how to make roasted red peppers - it's easy to do and you will never need to rely on the jarred variety again!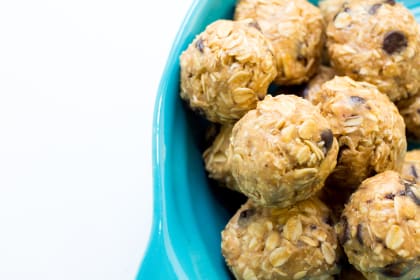 Valentines Snacks
Here are some ideas for delicious Valentines snacks to share with the ones you love!