Ginger Brandy
The Editors at Food Fanatic | Food Fanatic
Learn all about ginger brandy, including how to make your own and how to use it to create a delicious cocktail
Ginger brandy is warming, delicious and has some surprising health benefits too!
Although it may sound too good to be true, brandy contains immunity boosting properties that can actually improve your heart health, slow down the affects of ageing, reduce the risk of cancer and soothe coughs and colds!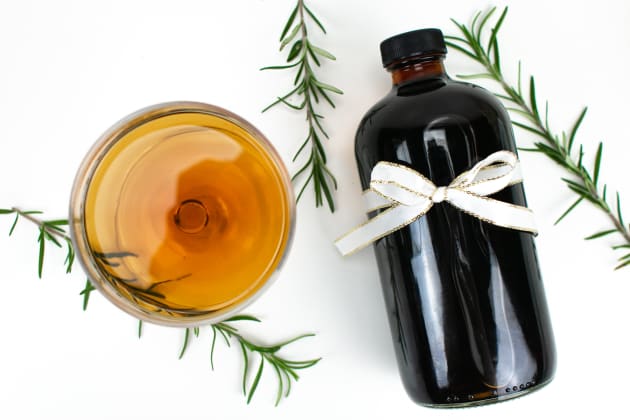 If you're not too keen on the taste of brandy, you may find a flavored variety more palatable. One of our favorites when it comes to flavored brandy is ginger brandy!
You can find ginger brandy at many liquor stores, but we actually like to make our own and use it in some of our favorite cocktails.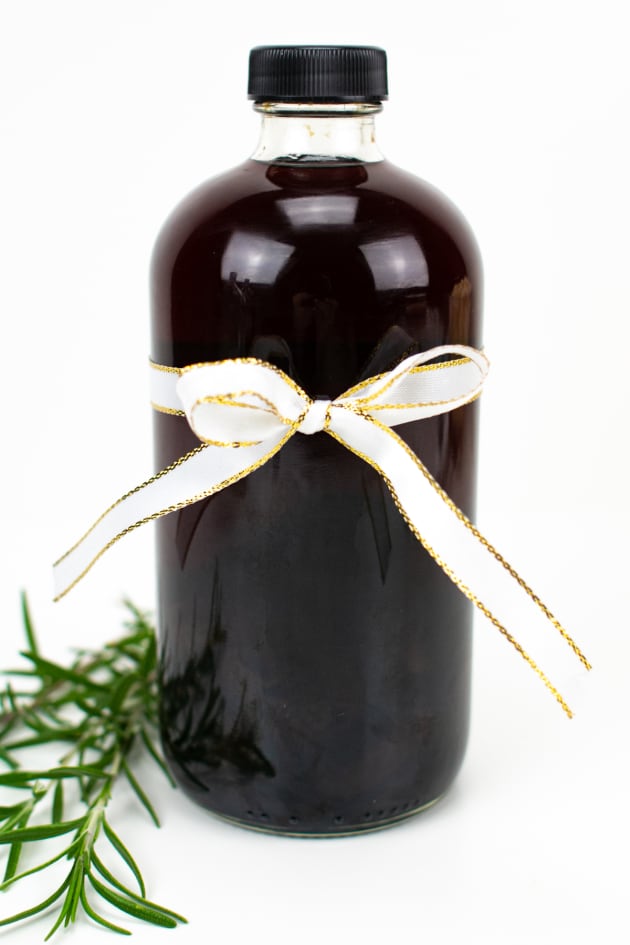 To make your own deliciously smooth and warming ginger brandy, check out this recipe:
2 ounces ginger root
1 vanilla bean
1 cup sugar
1 1/2 cups water
1 orange, zested
1 1/2 cups brandy 
1. Peel the ginger and slice into thin strips. Run a knife lengthwise down the vanilla bean.
2. Put the ginger, vanilla bean, sugar and water into a sauce pan and bring it to the boil. Once boiling, reduce the heat and simmer for 20 minutes. Afterwards, remove from heat and allow the syrup to cool.
3. In a large resealable jar, combine the ginger syrup, orange zest and brandy. Shake well and allow the mixture to steep for 24 hours. Remove the vanilla bean and steep for a further 24 hours.
4. Strain the mixture through a strainer lined with a coffee filter. 
5. Bottle your ginger brandy and let it sit for another 24 hours to allow the flavors to mellow further.
The heat from the ginger is so soothing and wonderful and makes regular brandy so much more enjoyable!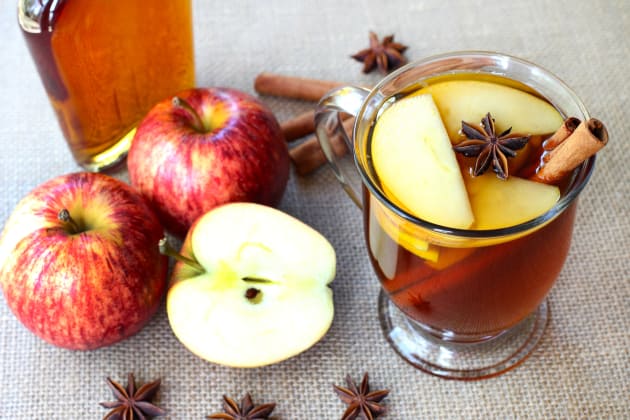 How to Make a Ginger Brandy Old Fashioned Cocktail
You may have tried or heard of a Brandy Old Fashioned, but you may not have not tried a delicious Ginger Brandy Old Fashioned!

A typical Old Fashioned includes either brandy or whiskey mixed with muddled fruit and usually club soda or lemon-lime soda. The great thing about Old Fashioned is that you can get super creative with its flavors, which leads us to this Ginger Brandy Old Fashioned!

1 small orange

2 slices of candied ginger

3 dashes bitters

1 1/2 ounces ginger brandy (recipe above)

Club soda 

1. Slice the ends off the orange and cut a quarter inch slice of orange and set aside for garnish. Quarter the remaining orange. 

2. Put the quartered orange piece, one maraschino cherry, and one slice of candied ginger in a cocktail shaker. Muddle well and add in a few drops of bitters, muddling once more until well combined. Add the ginger brandy and stir well. 

3. Strain through the cocktail shaker into an old fashioned glass (half full with ice).

4. Top with club soda (you can use ginger ale if you would like, but it can become a bit too gingery!) and stir. Garnish with the orange slice you saved, the maraschino cherry and candied ginger slice.

Why not try your hand at making a fruity and warming plum brandy too?

Tags: Brandy, Alcohol, Cocktails, Party Food