Rainbow Burger Pays Homage to Gene Wilder
Matt R.

Gene Wilder passed away last week. In his honor, a restaurant in Australia has come out with this amazing, multi-colored burger.
Gene Wilder passed away at the age of 83 last week.
Hollywood mourned the beloved actor in multiple ways, with various stars passing along their memories and condolences via social media.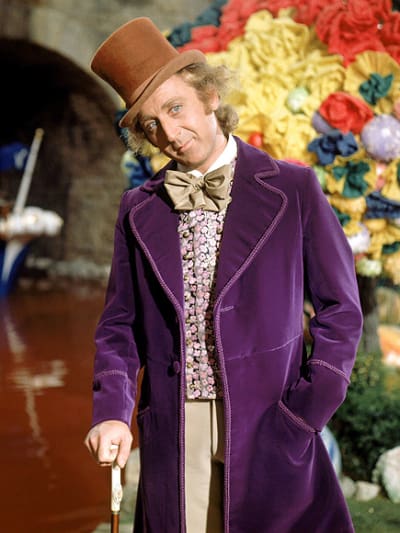 But Bar Luca in Sydney, Australia has come up with a wholly unique way of honoring the actor.
Say hello to the $16 "Beauregard Burger," dubbed as such by the restaurant.
It consists of beef, tomato soup jelly, fries, popping cheese, blueberry onion jam and a special "Wonka sauce" and it is in sale until this Saturday as part of "Wonka Week."
Here's a look at the monstrosity: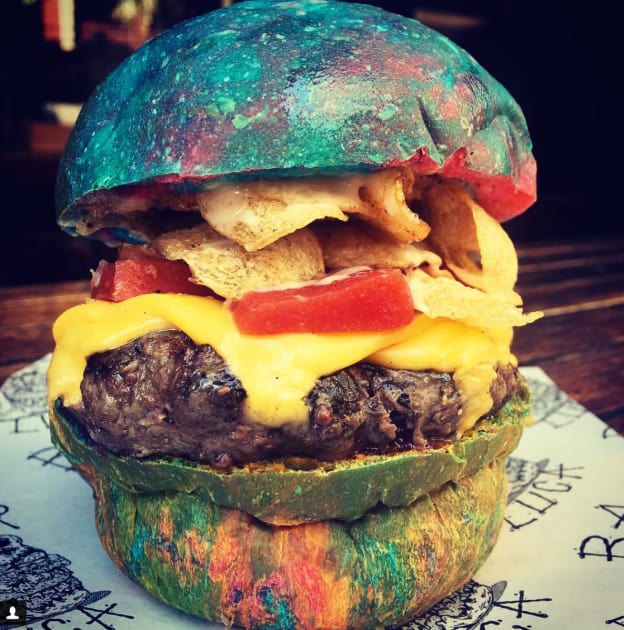 And here's what the establishment wrote as a caption to that image:
It's WONKA WEEK! Beauregard Burger🍬 Tomato Soup Jelly BL Beef Pattie Fried Potatoes Popping Cheese Blueberry Onion Jam Wonka Sauce Rainbow Milk Bun $16 There is a hidden GOLDEN TICKET in this weeks burger special! One each day per venue!
Available at @barlucasydney from Monday 5th- Saturday 10th Available at @blburgers from Tuesday 6th-Sunday 11th Available at B L Burgers @beachroadbondi from Wednesday 7th - Sunday 11th VERY LIMITED NUMBERS EACH DAY!
#wonkaweek #Beauregardburger #violetbeauregard #goldenticket #genewilder #willywonka.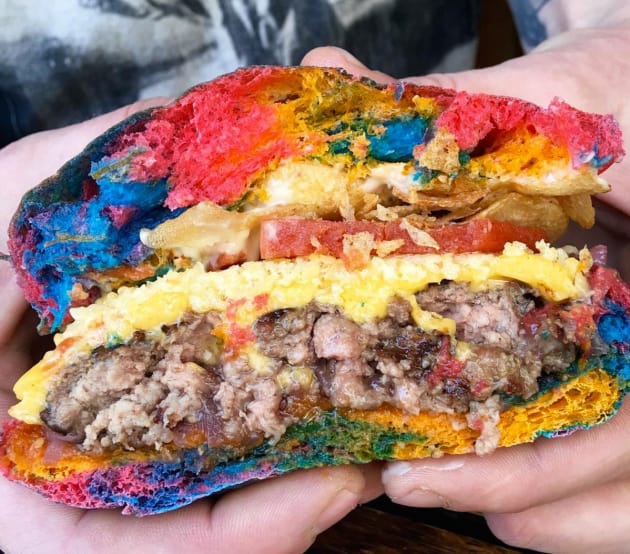 We're not sure how tasty this looks.
But we do know that we'd at least give it a shot if we lived Down Under.
Because Gene Wilder.
Are you tired of the dinner routine?
Stuck in a rut or looking for fun new recipes to try?
Our Facebook Group is growing every day! If you haven't joined yet, we invite you to come check it out and join the fun.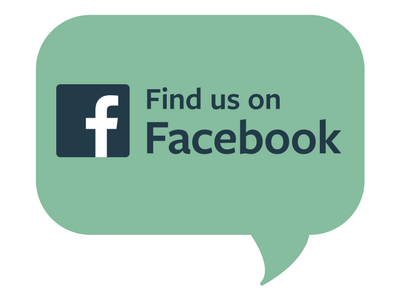 You can ask for recipe ideas, talk about cooking techniques, or get help figuring out the right new pan set for you. If you've already joined, invite a friend along!

Tags: Burgers