KFC Comes Out with Chicken-Scented Sunscreen
Matt R.

KFC has actually come out with chicken-scented sunscreen. We really wish we were making this up.
The following news item is 100% true.
You may think we're making this up, but go ahead and check the calendar. It's not April 1. There's no fooling of any kind at play here.
But we do understand why you might think this is the case after we confirm that KFC has come out with chicken-scented sunscreen.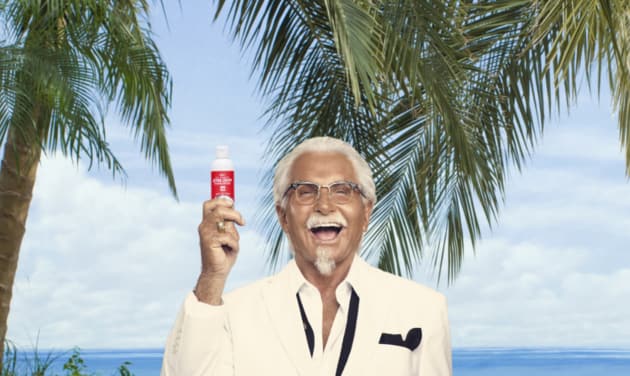 According to the fast food chain, it has created an "exclusive and extremely limited run of fried chicken-scented sunscreen" that will be available on a first come, first-serve basis.
It made this announcement this week via press release.
Their tagline for this time reads as follows:
"The only skin that should be extra crispy this summer is on your fried chicken."
Which, granted, is pretty accurate and hilarious.
But still: chicken-scented sunscreen?!?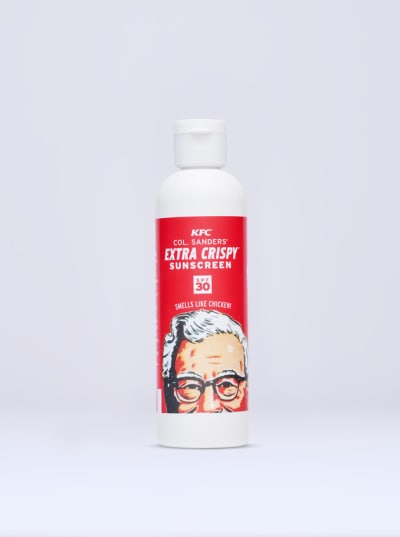 To apply (for some reason) for your very own bottle of this product, head over to www.ExtraCrispySunscreen.com!.
Once there, you'll be greeted by the photo above of George Hamilton dressed up as Colonel Sanders.
Just enter your information in the boxes below George, and wait to be sent your bottle of the chicken sunscreen. 
Again, we don't really know why one would do this. But whatever. Who are we to judge?
Just make sure not to eat the sunscreen. It may smell like chicken, but it's NOT actually chicken.
If you want to eat some chicken, here you go:
Are you tired of the dinner routine?
Stuck in a rut or looking for fun new recipes to try?
Our Facebook Group is growing every day! If you haven't joined yet, we invite you to come check it out and join the fun.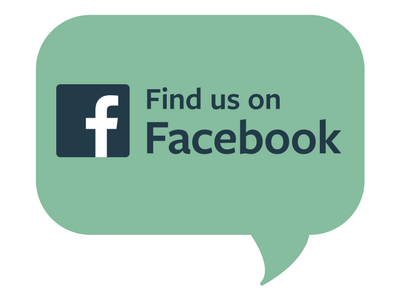 You can ask for recipe ideas, talk about cooking techniques, or get help figuring out the right new pan set for you. If you've already joined, invite a friend along!

Tags: News