Cold Brew Iced Coffee: Coming to Dunkin' Donuts!
Matt R.

Dunkin' Donuts has a new offering on tap. Are you prepared to try its cold brew iced coffee?
Dunkin' Donuts is adjusting to the times.
The hot, simmering, sun-filled times, that is.
Late last month, the chain announced that it has started offering trendy cold brew coffee in various locations throughout New York and Los Angeles.
A nationwide launch is expected to take place later this summer.
We will let you know when an exact date is confirmed.
This beverage news comes just a few weeks after Starbucks announced it will serve its own nitro cold brew, joining a number of beaneries in a mission to bring this trending coffee offering to the masses.
"It almost comes out like a Guinness beer," CEO Howard Schultz told CNNMoney's Cristina Alesci of this new offering, adding:
"These are craft products, not dissimilar to the trend of craft beer."
Dunkin' Donuts' version of this item is made in small batches and has a longer brewing process.
In a statement, the chain described their cold brew as "rich, ultra-smooth and full bodied" with "an inherently sweeter flavor reminiscent of dark chocolate."
Yeah. We're totally in.
We like coming up with our own coffee recipes, such as coffee cake in a mug, but we also like to go out and buy it sometimes.
Are you tired of the dinner routine?
Stuck in a rut or looking for fun new recipes to try?
Our Facebook Group is growing every day! If you haven't joined yet, we invite you to come check it out and join the fun.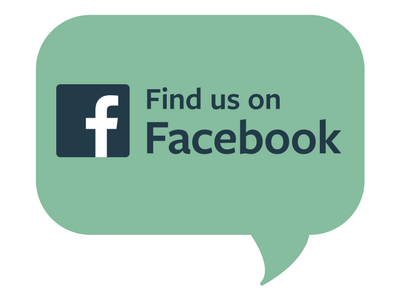 You can ask for recipe ideas, talk about cooking techniques, or get help figuring out the right new pan set for you. If you've already joined, invite a friend along!

Tags: Coffee