New West KnifeWorks Giveaway
Amber Bracegirdle | Bluebonnet Baker Updated
New West KnifeWorks make some of the most beautiful knives in the culinary industry. Each one is a work of art, and now you can win an entire set - worth $1459.00!
This giveaway was sponsored by New West KnifeWorks. It is now over. It is not affiliated with Pinterest, Instagram or Facebook.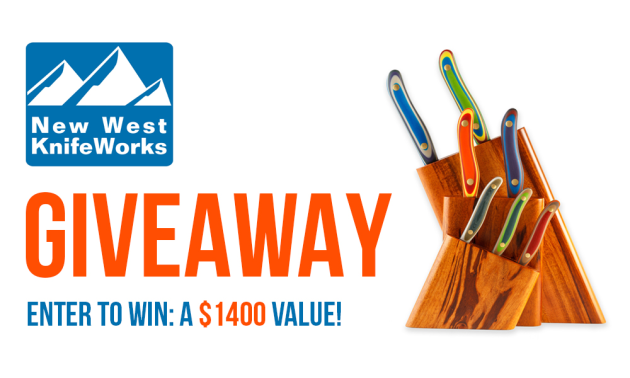 Have you ever seen a more stunning set of knives? 
Earlier this year, Eric and I attended the Eat. Love. Sandals. conference in Jamaica, at Sandals Ochi. Rather than providing a big bag of swag for each of us to drag home from the islands, the organizers worked with really cool culinary brands to send things out before we'd even left for the airport.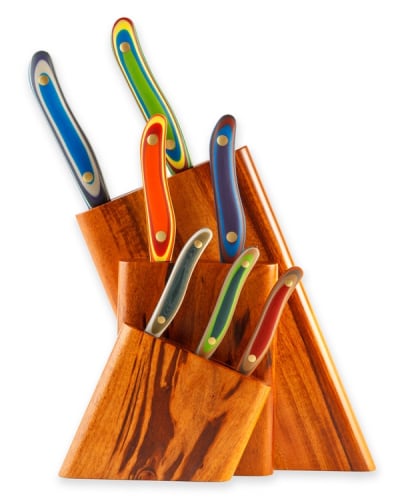 One of the things I received? A gorgeous paring knife from New West KnifeWorks. It has quickly become my favorite knife in the kitchen. Its weight is perfect for my hand. The handle itself is a work of art, and so well crafted it put all my other (expensive!) kitchen knives to shame.
Which is why I'm so very glad we're bringing this crazy amazing giveaway to you today. Thank you for supporting Food Fanatic throughout the year. Thank you for continuing to give our contributors sweet comments and social shares on all the delicious recipes they share here on Food Fanatic. 
We hope one of you is lucky enough to win this gorgeous set. We're pretty sure it'll be the only knife set you ever own.
New West KnifeWorks Knife Set Giveaway
Visit all the participating blogs!
My Baking Addiction | The Little Kitchen | Confessions of a Cookbook Queen | Stetted | Food Fanatic | Buns In My Oven | Fifteen Spatulas | Glorious Treats | Cookies and Cups
Planning a dinner party and need some inspiration?
How about looking for a new slow cooker dinner idea?
We've got you covered in our ever-growing Facebook group! If you're not a member yet, why not?!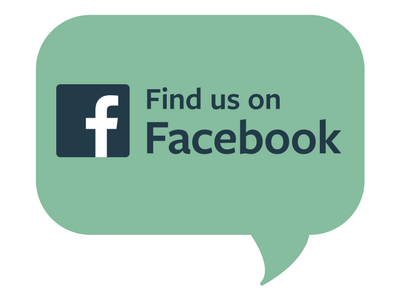 We're chatting cooking techniques, dessert ideas, and everything in between. If you're already a member, invite your friends to join us too!

Tags: Knives, Giveaways