Happy Holidays from KitchenIQ & Food Fanatic!
Amber Bracegirdle | Bluebonnet Baker Updated
KitchenIQ and Food Fanatic have had an amazing year. To say thank you, we're giving away some of our favorite kitchen goodies, and a gift card for ingredients too!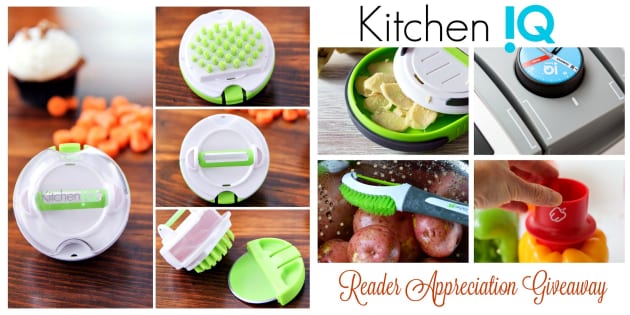 The holidays are here again, and with them, our appreciation for each and every Food Fanatic reader. It's been a fantastic year full of amazing recipes. Our site has grown, thanks to so many amazing people working to create content that so many of you love. We really couldn't be more grateful for what 2015 brought us.
One of the things we started off 2015 with is a great partnership with KitchenIQ, to bring you details about all their smart kitchen gadgets and gizmos. That Smart Sharp Electric Knife Sharpener? We're still not bored with it! Every Sunday is knife-sharpening day around these parts.
Who could forget the super fun pepper tool? Helping you make better stuffed peppers, one bell pepper at a time. And the 3-in-1 Prep Tool? It's become an integral part of meal prep for pretty much every weeknight dinner, especially stuff like one pot beef stew and parsnip fries.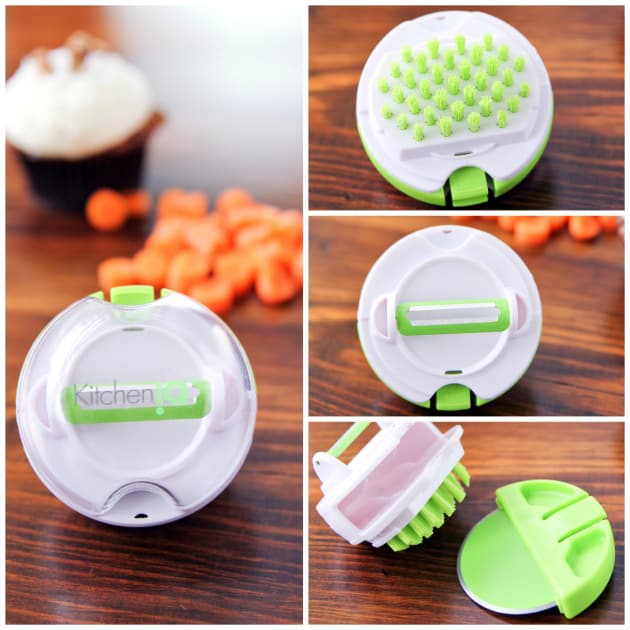 Those awesome folks at KitcheIQ.. let us tell you. They've put together such a great holiday giveaway! You're going to love each and every kitchen item, and we'd pretty much guarantee they'll all get daily use in your dinner routine. From the KitchenIQ container grater to the Le Creuset stainless steel saucier pan, there are plenty of items to please even the cook that thinks she has everything. Plus a $50 gift card to buy lots of yummy ingredients for your favorite new recipes.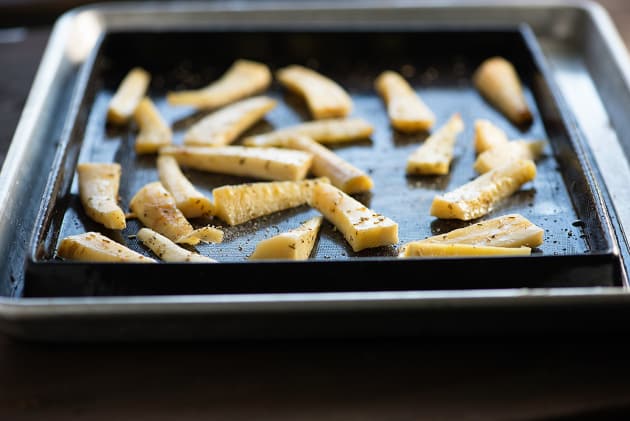 Thank you again for a wonderful year. We love how fanatical each of you is about the food our contributors bring to the table. Here's to a delicious 2016!
Are you tired of the dinner routine?
Stuck in a rut or looking for fun new recipes to try?
Our Facebook Group is growing every day! If you haven't joined yet, we invite you to come check it out and join the fun.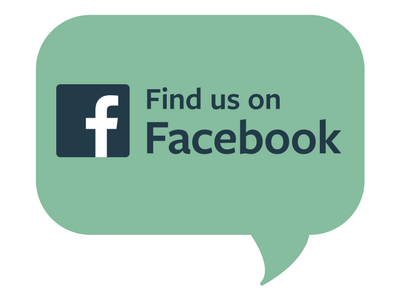 You can ask for recipe ideas, talk about cooking techniques, or get help figuring out the right new pan set for you. If you've already joined, invite a friend along!

Tags: KitchenIQ, Giveaways