Van's Cranberry Almond Granola Review
Megan Myers | Stetted

Van's Cranberry Almond Granola is a gluten free snack your whole family will love. We even use it to make French toast!
Van's Cranberry Almond Granola is a great option for anyone who is looking for a grab-and-go breakfast or snack. Unlike other granolas that are dry and bland, this Cranberry Almond Granola is chewy, reminiscent of your favorite oatmeal cookie, and filled with whole almonds and sweet dried cranberries.
I like this granola because it tastes like a treat, but has less fat than many other granolas I've tried. I'm pretty picky when it comes to granola — it needs to be flavorful, not filled with excessive sugar, and not be full of hard-to-chew clusters. The soft clusters in Van's granolas make for a satisfying bite.
The ingredients are pretty simple as well, and I love the addition of flax seed, oat bran, and pumpkin seeds to add even more nutrition. Van's uses certified gluten-free whole oats for its granola, which means I can share a bag with friends without having to worry about contamination.
Van's Cranberry Almond Granola is great to eat right out of the bag. The sweet, tart cranberries are a great contrast to the hearty oats and delicate nutty almonds. This granola is great to add to yogurt as well, as it stands up to yogurt's tang and the clusters stay together for more granola in each spoonful.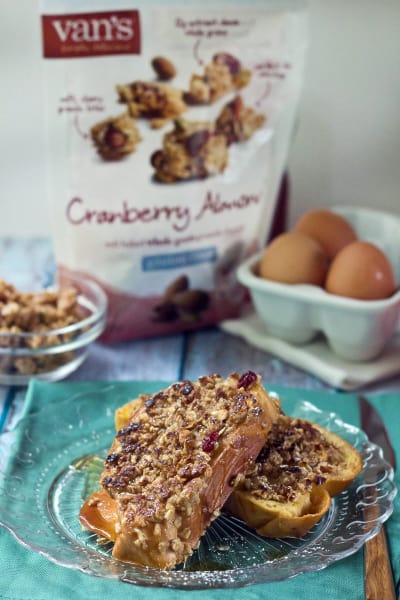 I also like to add it to my favorite breakfast foods. It makes a great topping for French toast, pancakes, muffins, and more!
Of course, it's delicious all on its own, and the soft clusters make it so easy to just pop in your mouth when you're on the go or having breakfast while you work. With all the things we have to do these days, having breakfast be a no-worry process is always a plus in my book.
Whether you're a parent or just like easy solutions for breakfast and snacking, Van's Cranberry Almond Granola is a sure bet in my book.
Planning a dinner party and need some inspiration?
How about looking for a new slow cooker dinner idea?
We've got you covered in our ever-growing Facebook group! If you're not a member yet, why not?!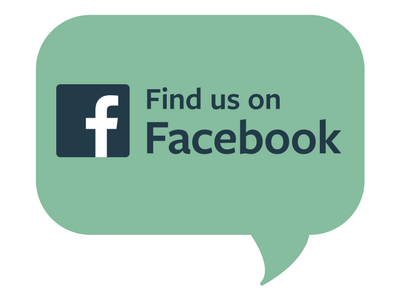 We're chatting cooking techniques, dessert ideas, and everything in between. If you're already a member, invite your friends to join us too!

Tags: Product Reviews, Van's Foods, Granola, Snacks, Family Meals and Snacks, Gluten Free