Reader Appreciation Giveaway from Magimix
Amber Bracegirdle | Bluebonnet Baker

Toast that browns magically before your eyes. We know you want that much fun with your breakfast every morning, so come win a Magimix Colored Vision Toaster from us!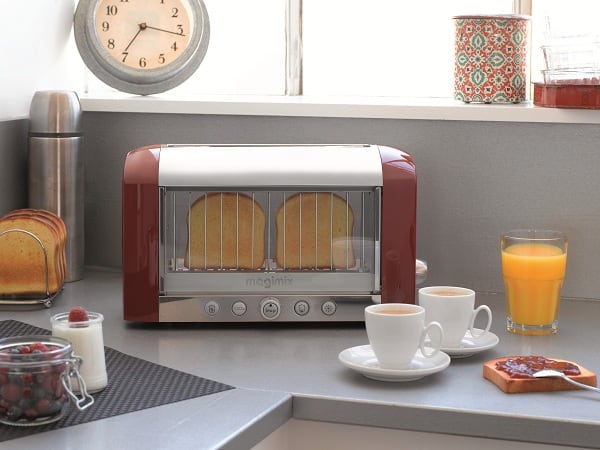 2014 has been a year of amazing growth here at Food Fanatic. We've had such fun creating our family of fanatics, and enjoyed every delectable recipe they've brought our way, and yours.
Today we're sharing with you one of our product partners that has always been so supportive of our vision here on Food Fanatic, and offering you the chance to win your own vision - Magimix Colored Vision Toaster, that is.
Magimix by Robot-Coupe has long been known for their advancements in culinary equipment. They were the first company to invent and launch a food processor suitable for home cooks, all the way back in 1971. That's innovation we fanatics can get behind.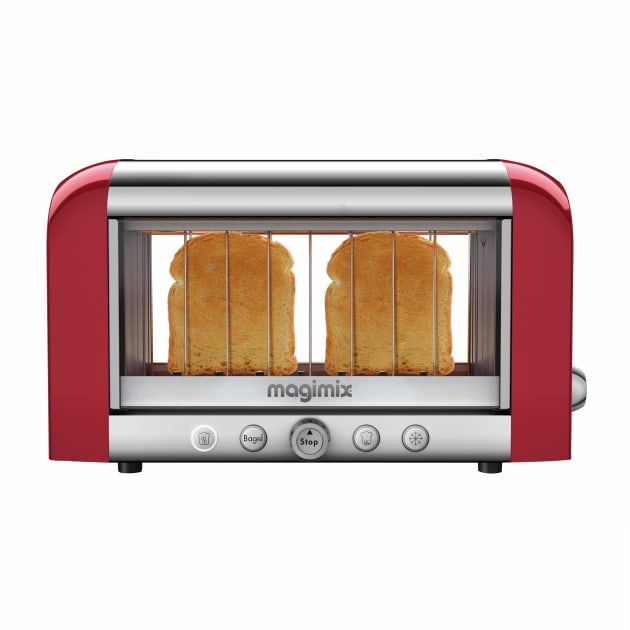 In 2009, they released the very first see-through toaster, the Magimix Colored Vision Toaster. Available in crisp black, glossy ivory, and vibrant red, they're at home in any kitchen. Being able to watch your toast brown makes it a show piece, something to exclaim over at every family brunch. Not to mention that see-through panel means every single slice is browned to your version of perfection.
Today we're offering a Magimix Colored Vision Toaster in RED to one lucky Food Fanatic reader!
We've got lots of ideas on how you can fill that toaster with delicious homemade baked bread too. From Megan's oatmeal bread to Kristy's gluten free almond bread, we're sure we've got just the right carbohydrate to make you smile.
And don't forget to slather each piece of toast with one of our delicious jam, jelly, or marmalade recipes!
Are you tired of the dinner routine?
Stuck in a rut or looking for fun new recipes to try?
Our Facebook Group is growing every day! If you haven't joined yet, we invite you to come check it out and join the fun.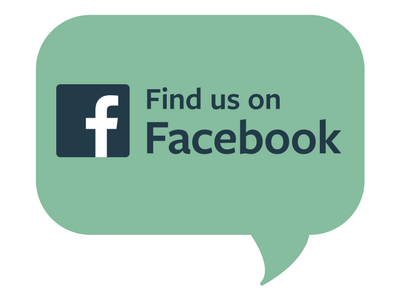 You can ask for recipe ideas, talk about cooking techniques, or get help figuring out the right new pan set for you. If you've already joined, invite a friend along!
---
Disclosure: This post originally contained a giveaway provided to you by Magimix USA. It is now over. We were not compensated for this post, but did receive the item listed in the giveaway for review.

Tags: Magimix, Giveaways, Bread, Toasted