KitchenIQ Spice Grater Review
Jamie Lothridge | My Baking Addiction

The KitchenIQ Spice Grater is a handy little tool for any baker or cook. Handheld, and it catches even the smallest bit of spice!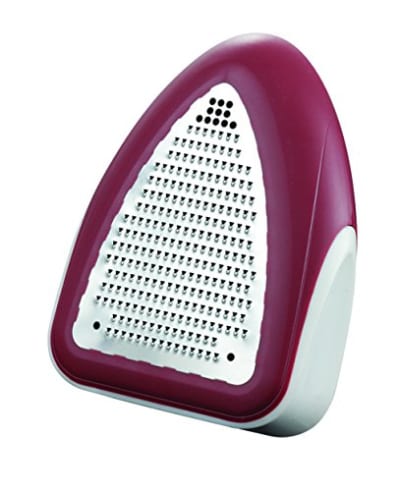 As a baker, I know just how important fresh spices are. They say you shouldn't keep spices around in the cupboard for years on end. Old spices won't hurt you, they just won't have the oomph that a freshly ground spice offers. For this reason, I tend to freshly grind all my baking spices, like cinnamon, nutmeg, and star anise.
The KitchenIQ spice grater is one handy little tool. Pun totally intended. It's been formed to fit your hand perfectly, making grinding round whole nutmeg a breeze. It also has a non-slip grip for kitchen safety.
It has tiny, v-etched teeth to quickly and easily grind even the hardest nutmeg seed. The container catches every bit of freshly ground spice, and slides out easily for cleaning.
There's even a handy dandy protective cover to guard the blades - no more scraping your knuckles every time you reach into your gadget drawer. 
Catches every bit of ground spice
Safety shield for storing
Fits hand well
Cons:
Are you tired of the dinner routine?
Stuck in a rut or looking for fun new recipes to try?
Our Facebook Group is growing every day! If you haven't joined yet, we invite you to come check it out and join the fun.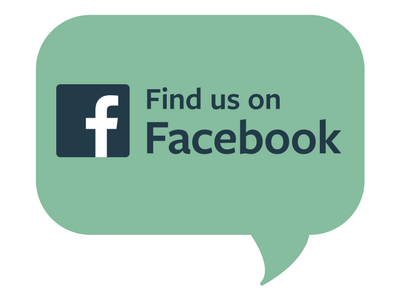 You can ask for recipe ideas, talk about cooking techniques, or get help figuring out the right new pan set for you. If you've already joined, invite a friend along!

Tags: KitchenIQ, Product Reviews, Homemade Spices