18 Taco-Tastic Recipes for National Taco Day
Amber Bracegirdle | Bluebonnet Baker

National Taco Day is Saturday, October 4th. We've been bringing you tacos all week, just for this day - and this giveaway of over $245 worth of prizes from KitchenIQ and Le Creuset!
We challenged our Food Fanatics to an entire Taco Week, and boy, did they rise to the occasion. Every single recipe wowed us with ingenuity and all-out flavor bombing. 
From cinnamon roll tacos to sweet potato and chorizo breakfast tacos, we've spent the entire week salivating over every post. (And planning our dinners and desserts for the next month.) We hope you've had a blast taco-ing along with us. 
To celebrate National Taco Day, we've created a gallery of gluttony - all those gorgeous tacos in one place for you to scroll through. We're also giving away some delicious prizes so you can make every day taco day at your house! 
Our thanks to KitchenIQ for sponsoring Taco Week, and Le Creuset for adding to the giveaway!
Disclosure: This giveaway was brought to you by KitchenIQ and Le Creuset. It is now over. Food Fanatic and KitchenIQ are in a compensated, exclusive brand partnership. The contributors received some of the products listed for help with recipe development and review.
Are you tired of the dinner routine?
Stuck in a rut or looking for fun new recipes to try?
Our Facebook Group is growing every day! If you haven't joined yet, we invite you to come check it out and join the fun.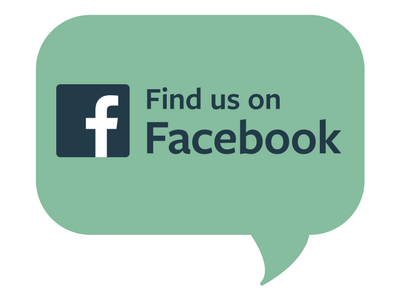 You can ask for recipe ideas, talk about cooking techniques, or get help figuring out the right new pan set for you. If you've already joined, invite a friend along!

Tags: Taco Week, Tacos, Photo Galleries, Tex Mex, Mexican, Recipe Roundup, Giveaways