The Pioneer Woman Recap: Sister Time!
Emily Caruso | Jelly Toast

The Pioneer Woman aired a new episode this week. We run it down and recap the recipes here.
Ree's sister, Betsy, is visiting the ranch with her little boy, Elliot this week.
The Drummond kids are being the awesome older cousins that they are and taking Elliot under their wing with an afternoon of fishing on the pond. This frees up Ree and Betsy to do a little cooking, visiting and ultimately having an afternoon of sister time. With a menu of frittata, kale salad, rolls and cake, this is my kind of sister time
To get things started, Ree makes her version of her mom's Lemon-Lime Pound Cake. A recipe that she and Betsy grew up eating, this is a classic pound cake recipe that gets a boost of flavor from lemon and lime zest, as well as lemon-lime soda. The base of the cake starts with butter and sugar that Ree creams together in the mixer.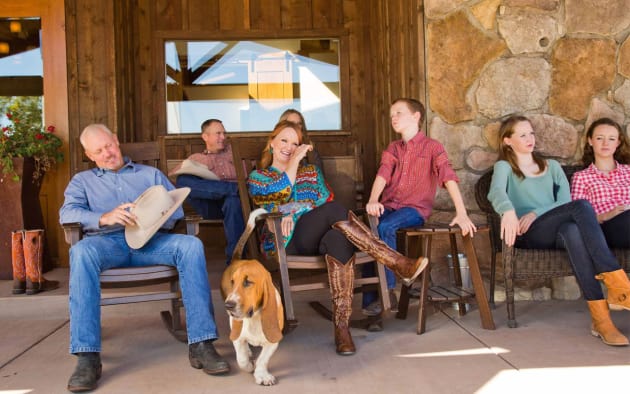 To the butter, she adds eggs, flour and salt. It's at this point that the lemon-lime soda and zest get mixed in, harkening back to the 1970's when adding soda to cake mixes was all the rage. Ree definitely sticks to her roots in her cooking style, which is one of the many reasons she's loved by many. The batter gets spooned into an ornate bundt pan and baked until golden brown.
To finish off this lovely, citrusy cake, Ree tops it with a lemon-lime sugar glaze and a generous sprinkling of citrus zest. To serve, the cake is sliced and piled high with sweetened whipped cream and fresh blackberries. With winter citrus just around the corner, this is a must make dessert for any get together. Or any random weekday, for that matter.
For the main course of this sister dinner, Ree is making my personal favorite: Frittata. Simple and endlessly versatile, Frittatas are an amazing go to meal that are perfect for breakfast, lunch or dinner. To get it started, Ree is adding potato, roasted red peppers, olives and a tray of roasted vegetables to a skillet and cooking until warm.
In a large bowl, she mixes eggs, hot sauce, salt pepper and a few handfuls of monterey jack cheese. The egg mixture gets poured over the skillet of vegetables and the entire skillet gets placed into a preheated oven and baked until the eggs are puffed and cooked through. A great frittata recipe is one of the best recipes that you can have up your sleeve.
They're a great way to use up leftovers or extra veggies in your fridge and take only minutes to make.
To go with the frittata, Ree is making a lovely Kale Citrus Salad. The key to this salad is the creamy citrus dressing. It's made from orange juice, olive oil, garlic, salt, pepper and sugar. Ree shakes these ingredients up in a mason jar before shaking in a tablespoon of sour cream.
The salad itself is made from finely chopped kale, segmented mandarin oranges, sliced jalapeños and chunks of goat cheese all tossed in that creamy citrus dressing. The best part of a kale salad, besides being incredibly healthy, is that it can be dressed well in advance of serving. The citrus juice will tenderize the characteristically tough kale, making it delicate and delicious.
For a little carb-o-licious bite to go along with the frittata and kale salad, Ree is making her mom's three ingredient Mystery Rolls. One stick of butter and some crumbles of blue cheese get melted onto a rimmed baking sheet in the oven. Canned biscuits cut into quarters get tossed into the melted butter and blue cheese and then popped in the oven for about 10 minutes or until they are golden brown. 
The kids had an awesome day fishing at the pond while Ree and Betsy cooked, visited and then ate this fabulous spread. All of these recipes were special enough for a celebration, but simple enough for a weekday dinner. 
Thanks for reading - now go visit our section of Pioneer Woman recipes!
Are you tired of the dinner routine?
Stuck in a rut or looking for fun new recipes to try?
Our Facebook Group is growing every day! If you haven't joined yet, we invite you to come check it out and join the fun.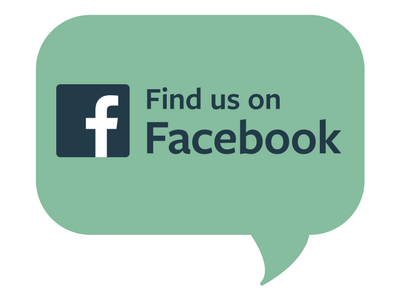 You can ask for recipe ideas, talk about cooking techniques, or get help figuring out the right new pan set for you. If you've already joined, invite a friend along!

Tags: The Pioneer Woman, Cooking Shows