Anniversary Dinner At Home
Christina Lane | Dessert for Two

Plan an anniversary dinner at home. No need to blow a ton of money on a less-than-private affair. Use our delicious menu to treat your sweetheart right.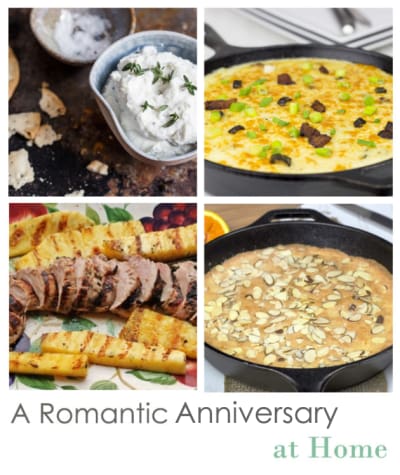 Is your anniversary coming up? If you're anything like me, you want to celebrate with food. And lots of it. But the idea of waiting for a table at a restaurant and the high probability of being sat in a less than desirable table is too high.
When I want to celebrate, I like to cook at home. I usually do all of the cooking without any thoughts towards the dishes. After chatting together (and finishing a bottle of wine or two), the clean up always goes smoother than you think it will.
Generally, I take a half day off from work to cook a meal this special. I like to give myself plenty of time. Plus, I genuinely enjoy the process of shopping for groceries, so I like to shop the day of for the freshest ingredients.
Appetizers
First, pop a bottle of bubbly and serve appetizers to get the mood set. My pick is this creamy feta radish dip. Simple, but still far from ordinary. And perfect with champagne.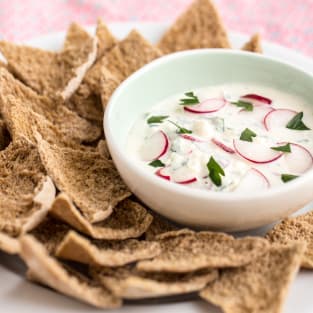 And because having two different kinds of cheesy to nibble on always means something is being celebrated, whip up this Whipped Goat Cheese Dip, too. It's completely customizable, just use your favorite herbs and you're guaranteed to love it.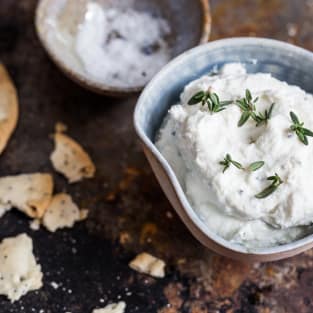 Main Course
As a main course, I would make this Grilled Pork Tenderloin. The meat is simple, easy and always delicious.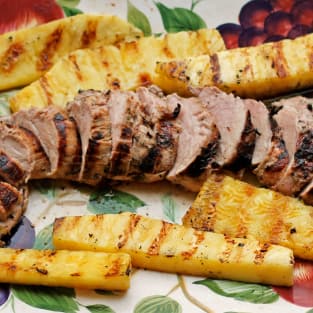 To top the grilled pork, this homemade teriyaki is an excellent choice.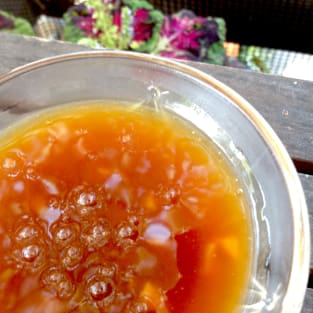 Side Dishes:
Since we need a side dish or two, I would make something a little spicy to go with the sweet. Jalapeño cheddar grits sound like just the thing!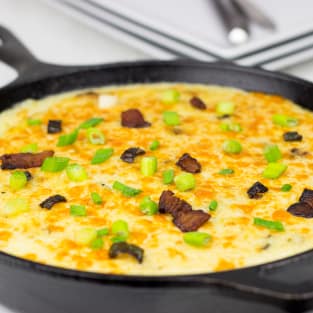 Roasting vegetables of any kind brings out their sweetness, and this roasted broccoli and cauliflower mix might be the perfect way to round out your main course.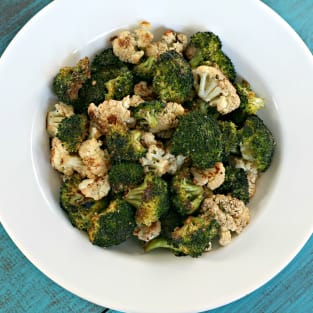 Dessert:
You've worked hard cooking that huge meal. Let's take it easy on dessert with the quick and effortless almond skillet cake. It's fancy without being complicated. Plus, any leftovers made for a great breakfast with a cup of tea.
12 Servings
11 Ingredients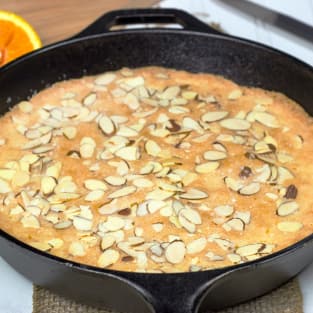 Are you tired of the dinner routine?
Stuck in a rut or looking for fun new recipes to try?
Our Facebook Group is growing every day! If you haven't joined yet, we invite you to come check it out and join the fun.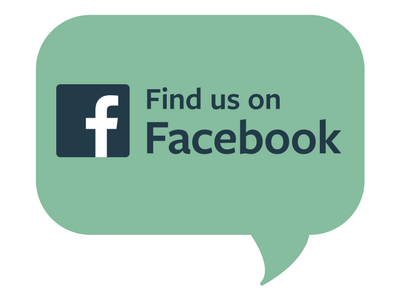 You can ask for recipe ideas, talk about cooking techniques, or get help figuring out the right new pan set for you. If you've already joined, invite a friend along!

Tags: Menus